Ever wanted to know what a penguin eats for breakfast, lunch and dinner? Or why the ominous looking Sand Tiger Shark is often referred to as the Labrador of the sea?
Below are some of the great talks we offer on the journey around SEA LIFE London!
Creature Talks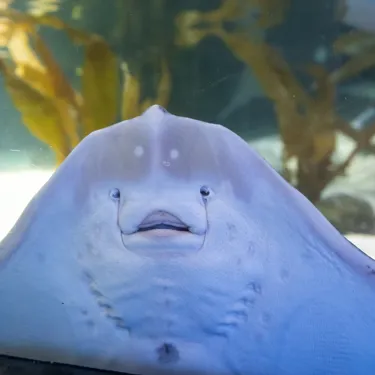 Ray Lagoon Talk
Discover something new about this interesting creature with our Ray Ranger at Ray Lagoon!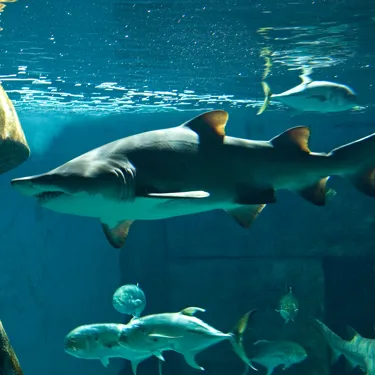 Shark Talk
Get closer to our sharks and discover why these creatures are not as fearsome as you may have thought with our Shark Ranger talk!
Rainforest Adventure Talk
Join us in the Rainforest Adventure zone for an educational talk about all things you will need to keep your eyes peeled for on your journey through the Amazon!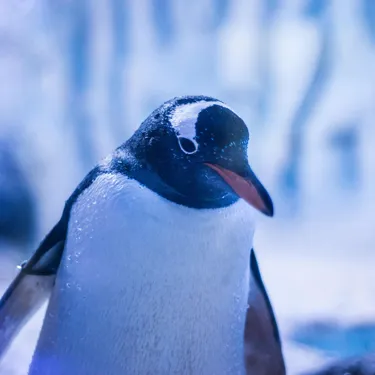 Penguin Talk
Learn more about the adorable Gentoo Penguins with this chilly creature talk!