Meet Cora and Ziva, Our Rescued Green Sea Turtles!
SEA LIFE Arizona is proud to partner with the Georgia Sea Turtle Center in the rescuing of sea turtles. SEA LIFE Arizona currently has two rescued turtles - Cora and Ziva. 
Arizona has been Ziva's home since 2010. She was the first sea turtle to call Arizona home! 
Cora joined the SEA LIFE family in November 2015, after suffering a severe injury from a boating accident. After her rehabilitation at the Georgia Sea Turtle Center, she was flown to Arizona in style!
Fun facts: 
Cora loves lettuce, but does not liked colored peppers - only green peppers! 
Ziva loves all peppers and cucumbers
Neither Cora nor Ziva enjoys spinach
Both are very strong willed animals!
 Hope you come by to "sea" them soon!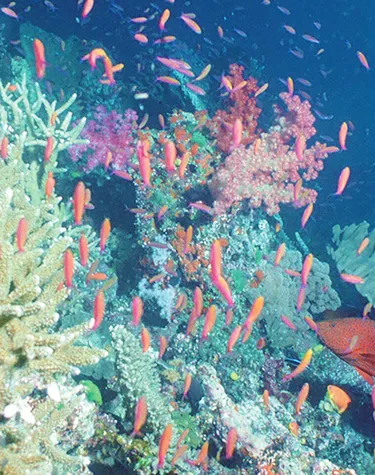 Visit SEA LIFE Aquarium