Member Perks and Information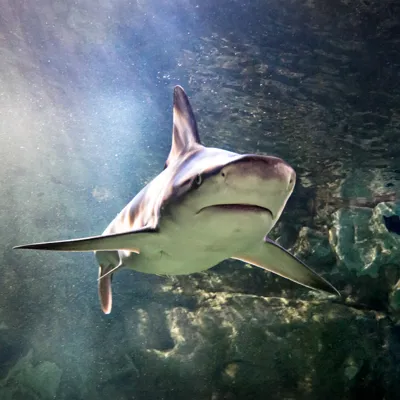 Benefits
Enjoy a year full of adventure, wonder, and discovery as you travel through an ocean tunnel surrounded by sharks and rays, get face to fin to thousands of sea creatures, and dive into a breathtaking underwater world.
A SEA LIFE Membership pays for itself in less than three visits!
Unlimited admission to New Jersey SEA LIFE Aquarium for a whole year
25% off tickets for friends & family who visit with you
10% off in Retail Store 
10% off Birthday Parties
FREE Ranger Activity Pack for the kids
Special offers card for adults
Access to exclusive members-only events
Each Annual Pass is intended for the use of one specific individual and cannot be used interchangeably for different individuals.