Explore the Shores
Now's your chance to reach in and touch one of many amazing rockpool creatures including sea stars, anemones, and more! Learn from a SEA LIFE Expert why these amazing creatures are the athletes of the shores in this exhibit inspired by local sports.
Sea anemones look like plants, but they're actually alive! These gelatinous creatures feel like jello, but look like underwater flowers. Sea stars also roam the touch pool, and guests can often see their suction-cup tube feet clinging to the glass or the rocks.
WHOA! You need to SEA this!
See and touch more than 8 species in our interactive touchpool experience
Ask away! Our Educators are available to answer all of your creature questions
Exhibit Rendering
This is a digital rendering of what you'll see!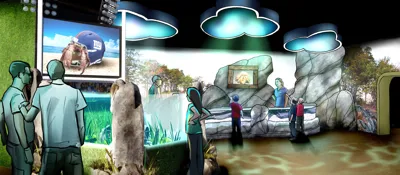 Explore More at SEA LIFE
More Exhibits
Explore 10+ interactive and educational exhibits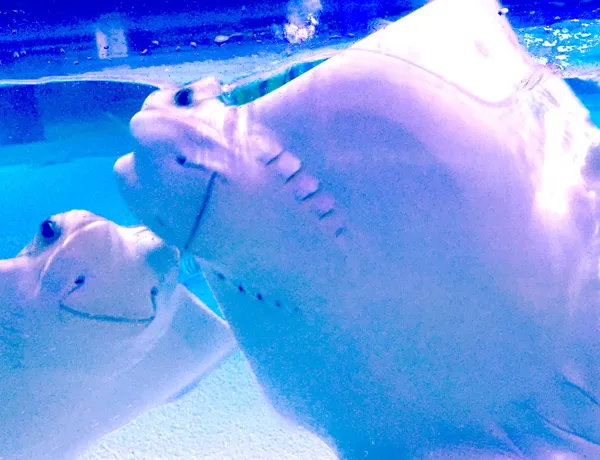 Fascinating Creatures
See over 3,000 creatures including sharks, rays, jellies and more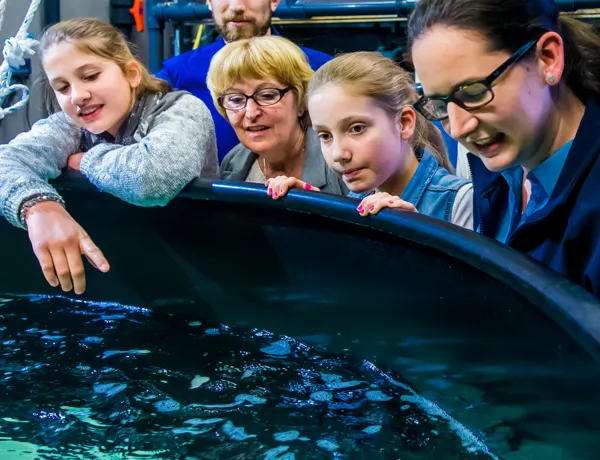 Events and Experiences
Including feed talks and demonstrations and behind-the-scenes tours
Tickets
Purchase tickets to explore the city under the sea