Rockpools are teeming with life
Rockpools are amazing micro-habitats full of incredible creatures! Are you brave enough to pet a giant pink sea star, anemone or prawn at our Interactive Touchpool Exhibit?
Rockpools are made from water left behind when the tide goes out. Many different creatures live in these shallow pools – they all need to be tough to adapt to different temperatures and waves crashing over them!


If you're exploring Rockpools at the beach, remember these important rules:
• Safety first: Make sure you're with an adult and only explore when the tide is going out. Wear non-slip shoes.
• Be kind to creatures: Put any rocks back carefully and try not to the disturb creatures you find. Never take them home with you!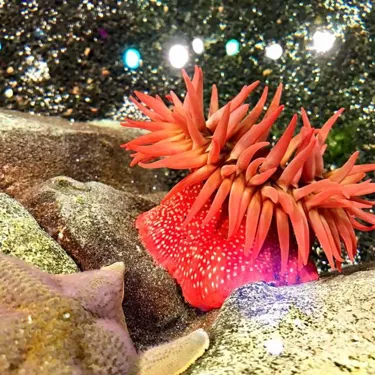 The tentacles of our White Spotted Anemones don't sting like some species of anemone, but they are super sticky so that they are able to grab onto food!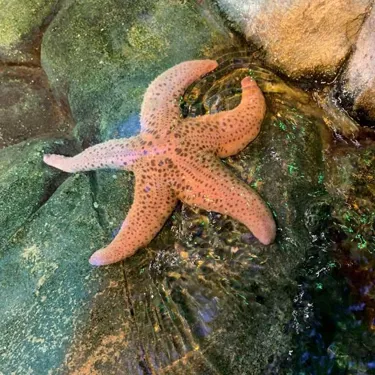 Most sea stars have 5 arms but some species can have up to 24! Sea stars have hundreds of little tube feet which they use to walk, stick to rockfaces and breathe!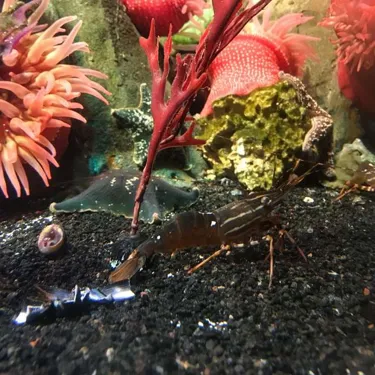 Our California Spot Prawns have long antennae to feel around for predators and prey. When their antennae are touched, they can move forward with their small front claws to grab a food item.
Explore More at SEA LIFE
Themed Exhibits
Explore 10+ interactive and educational exhibits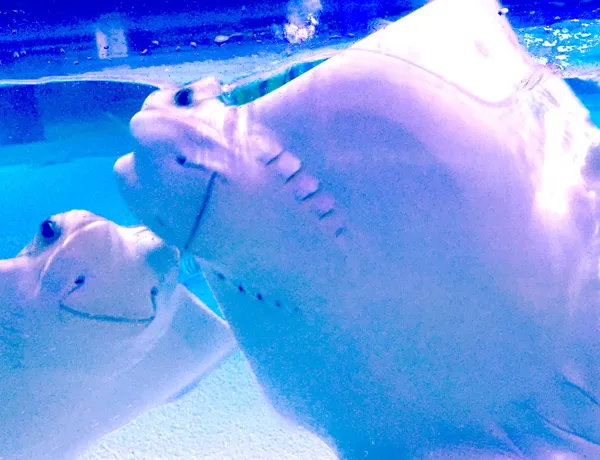 More Creatures
See over 3,000 creatures including sharks, rays, jellies and more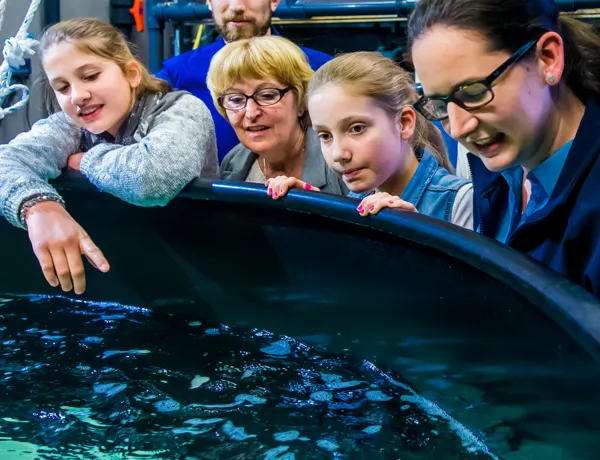 Events and Experiences
Including feed talks and demonstrations and behind-the-scenes tours
Tickets
Purchase tickets to explore the city under the sea