Stroll Through an Underwater Tunnel
Breathtaking Views
Experience panoramic views as you walk through the underwater tunnel at the City Under the Sea! See "fishified" Manhattan landmarks such as the Empire Skate Building, the Babbling Brook Bridge, or the FishLife building set amidst schools of tropical fish, sharks, rays, and more!
WHOA - You Need to SEA This!
The breathtaking underwater tunnel is 15 ft deep
The exhibit is so large, SCUBA divers head in every week to clean the exhibit
Come face to fin with 20 species with different colors and habitats, just like a real tropical ocean
Exhibit Rendering
This is a digital rendering of what you'll see!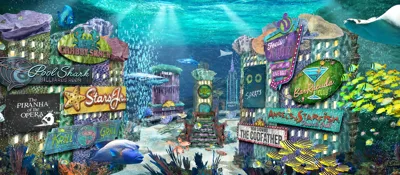 Explore More at SEA LIFE
More Exhibits
Explore 10+ interactive and educational exhibits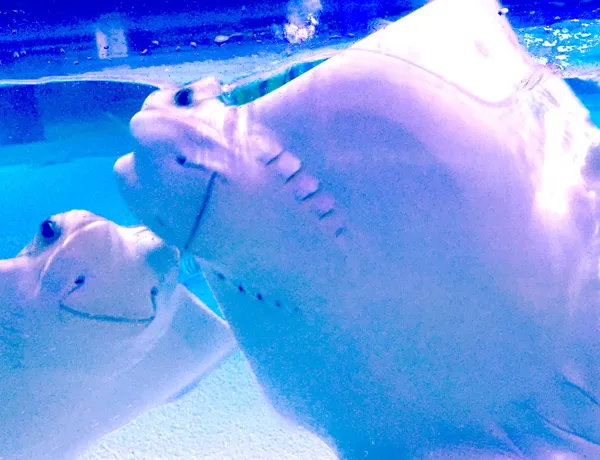 Fascinating Creatures
See over 3,000 creatures including sharks, rays, jellies and more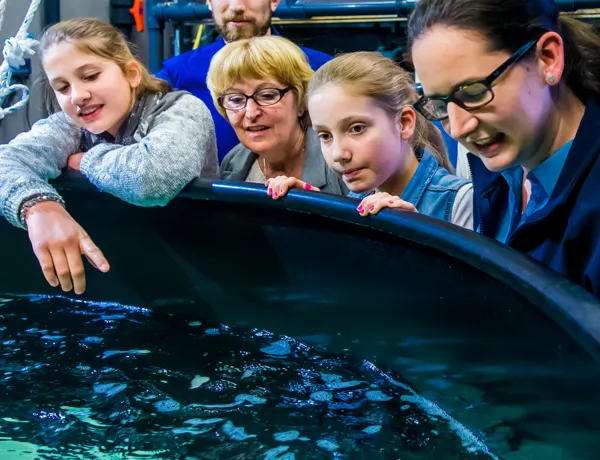 Events and Experiences
Including feed talks and demonstrations and behind-the-scenes tours
Tickets
Purchase tickets to explore the city under the sea