Sharks at SEA LIFE
Enjoy sensational shark encounters at San Antonio's newest aquarium.
We have sharks located throughout the aquarium. See sharks swim right overhead and all around you in San Antonio's only underwater tunnel! Witness seven different species of sharks including Black-tipped Reef Sharks!
Sink your teeth into these fun facts:  
Selena, our Black-tipped Reef Shark, is the Queen of the Ocean Tunnel! Did you know Selena's name was selected by SEA LIFE's fans in a contest?
Explore seven shark species including blacktips, nurse sharks, and bamboo sharks!
Did you know sharks don't have bones? They are made of cartilage, just like your nose and ears!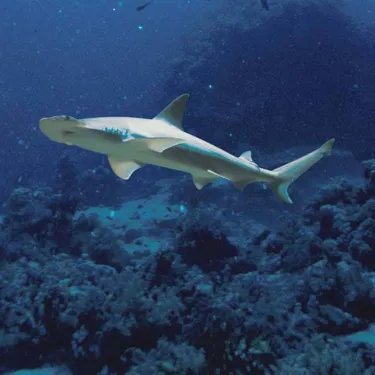 It's a common misconception that shark cartilage can be used to help cure cancer. In fact, sharks get cancer just like us.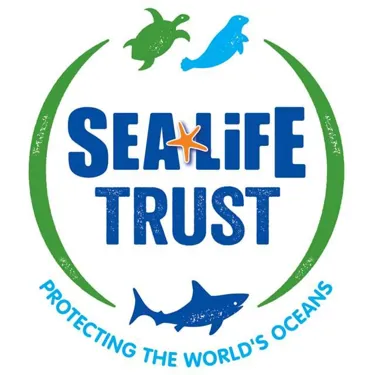 The SEA LIFE Trust is working to protect sharks and their ocean habitats.
Find Out More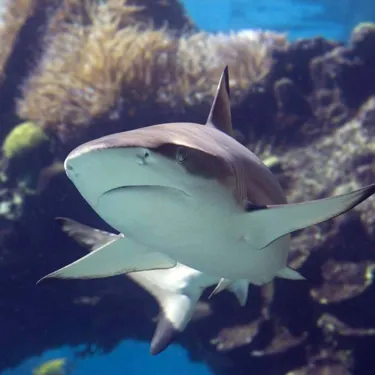 Sharks keep populations of smaller fish in check. Without sharks, entire marine ecosystems would collapse.