23rd - 27th November
Tickets just £10
Dive into SEA LIFE Scarborough with tickets for just £10 this Black Friday! Plus an epic 50% off our adoption packages - the perfect Christmas gift!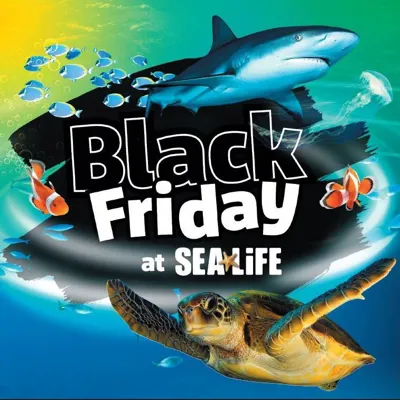 Black Friday Sale
Did somebody say BLACK FRIDAY?
The Black Friday craze has spread to SEA LIFE Scarborough and we are offering tickets for just £10 when purchased online from Thursday 23rd November until Monday 27th November!
Come face-to-fin with our incredible creatures and learn more about our oceans at this amazing price!
Tickets will only be available to purchase via our website, with a limited amount available for sale, so if you're a bargain hunter act fast and book now!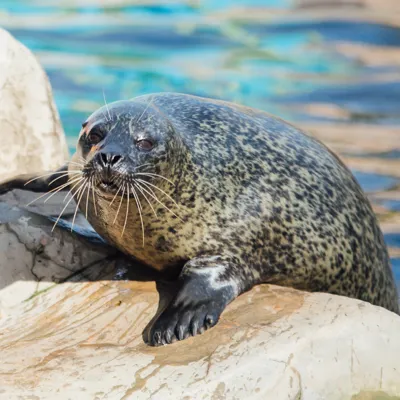 Adopt a creature
Also receive 50% off when adopting a creature. You will receive a certificate of adoption, a cuddly toy and more! The perfect Christmas gift! 
Choose from one of the following creatures to adopt:
Humboldt Penguin
Otter
Seal
Shark
T&C's
£10 standard admission tickets available for £10 over 5 day period. Please note your date and time must be selected at time of booking. Visits can take place between the 24th November and the 15th March, excluding Christmas day and Boxing day and 10th – 18th February. Limited availability of tickets per day, so if your chosen date is not showing as available, this means the day has already sold out. Tickets are non-refundable once booked.
Adoption packs at sold at £20, plus £5 p&p. This price is valid for a 5 day period and the non-sale price of £40 will be in place from 28th November.