Book online and save
Ticket printing not necessary
Book online and save
Ticket printing not necessary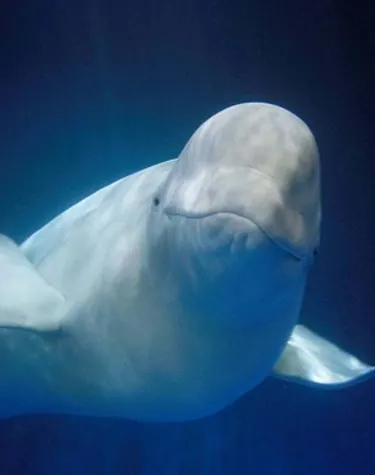 SEA LIFE Trust
The SEA LIFE Trust owns and operates marine wildlife sanctuaries (including the world's first Beluga Whale Sanctuary in Iceland), runs inspiring conservation campaigns and funds projects and education programmes that champion the need to protect our oceans.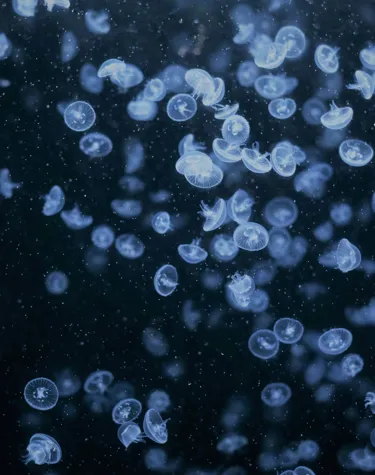 Breed, Rescue & Protect
By sharing the wonder and beauty of our oceans, we hope you'll learn to love them as much as we do. SEA LIFE Scheveningen allows visitors to experience the ocean's hidden marvels, and our expert staff are dedicated to, and passionate about conservation.