Book online and guarantee your visit
Ticket printing not necessary
Book online and guarantee your visit
Ticket printing not necessary
Disabled people
SEA LIFE Scheveningen is fully wheelchair accessible. Our entrance is wheelchair friendly, just like the rest of the attraction. SEA LIFE has a disabled toilet. All rooms in SEA LIFE are easily accessible for visitors with a (mobility) disability. The affiliated restaurant Beren Eetcafé is also fully wheelchair accessible. There is also a toilet for the disabled.
Wheelchair reservation
It is possible to reserve a wheelchair for your visit to SEA LIFE Scheveningen. Call 070-3542100 or email info@sealife.nl to make the reservation. Please mention the date and (expected) start time of your visit.
Discount
Visitors with reduced mobility can bring an accompanying person for free.
Visitors with visual impairments
Visitors with a visual impairment pay the regular entrance fee, one supervisor can enter for free.
Know before you go
On weekends and school holidays it can be busy in between 12.00 and 15.00 hours. With a wheelchair it is more pleasant to avoid these somewhat busier times.
Airco
SEA LIFE is equipped with air conditioning. Even on a hot day you can cool off with us during your visit to the underwater world.
Food & Drinks
You are allowed to bring your own food and drinks. However, we kindly ask you to leave plastic bags and other waste neatly in the bins. It is absolutely forbidden to feed the animals.
Next to SEA LIFE is a restaurant where you can go to. It is located next to the penguin enclosure.
Smoking and consuming alcoholic beverages or other narcotics is not allowed in SEA LIFE Scheveningen.
Other facilities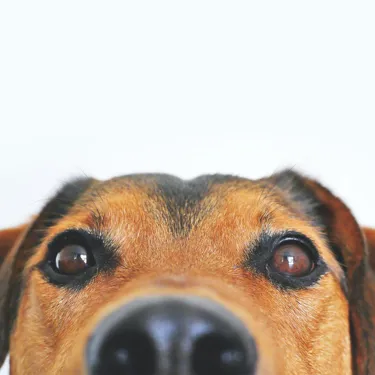 Dogs and other animals
Dogs and other pets are not allowed in SEA LIFE (with the exception of an assistance dog).
If you wish to donate an animal/fish to Sea Life, please contact info@sealife.nl or call 070-3542100
Baby changing area
A special room is available to change the baby.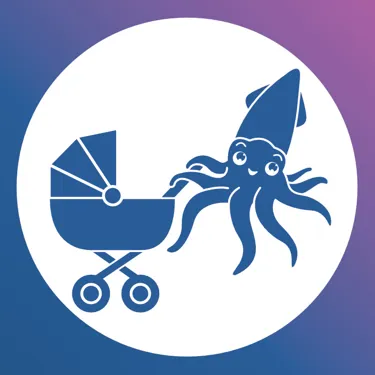 Buggy policy
Unfortunately, we do not have a separate parking space for buggies - so they can be taken into the centre.
There is a lift.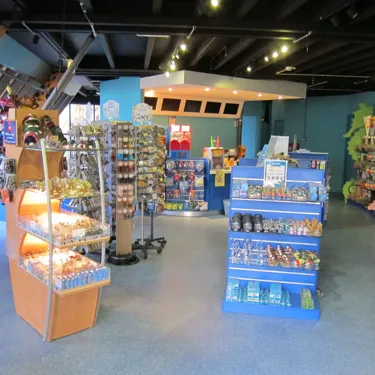 SEA LIFE Shop
Did you know that you can also visit our shop without an entrance ticket?
Find out more