School trip to SEA LIFE Scheveningen
A school trip to SEA LIFE offers children the chance to get acquainted with what lives under water through experience. For example, they can touch various animals in our feeler pool under the guidance of an employee. By looking and doing they discover a world of new facts.
School trip to SEA LIFE
We have a varied range of lessons, which are always adapted to the age of the children. We can also link up with projects at school in consultation. The lessons take about 15 minutes and can be booked free of charge when visiting SEA LIFE. The lessons are given by our experienced educational staff.
In our lesson programme, we offer the following lessons. The choice consists of:
Penguin lessons
Shark lesson
Seahorse lesson
Tortoises lesson
North Sea presentation
Afterwards, the pupils can enter the attraction on their own and take part in our scavenger hunt, which is aimed at our nature conservation campaign 'Wide, Rescue and Protect'. Through various assignments and questions, the pupils discover how special the underwater world is, what SEA LIFE is doing to protect it and how you can help yourself.
Upon arrival, the teacher receives a bag containing additional information for the visit and for each (primary school) child a diploma with a discount voucher: this gives them the opportunity to share their experiences with the parents.
Grade school rate is €5.25 per person.
High school & Scouting rate is €7.25 per person.
For more information/reservations you can call 070-3542100 or send an e-mail to info@sealife.nl.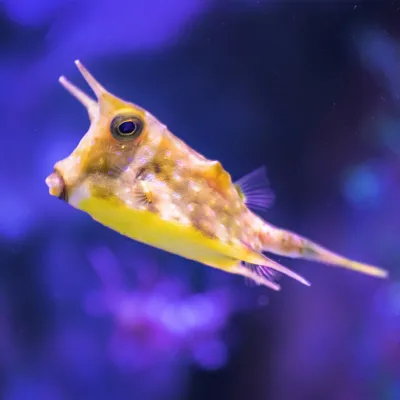 Childcare centers
We charge € 6.25 per person for out-of-school and after-school care and nurseries, also for the supervisors. Children under the age of 3 are free of charge.
This price applies to groups of 10 persons or more. With your group you can join our day programme, extra activities take place during the holidays. For the children, there is also a treasure hunt, which they get at the box office.
For more information/reservations you can call 070-3542100 or send an e-mail to info@sealife.nl.