We're open! Pre-booked tickets only
Discover
an
amazing
underwater
world
Popular tickets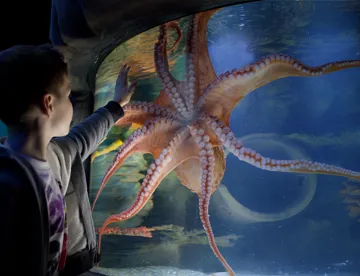 Standard Ticket
Discover species from every part of the world! Book online in advance and save up to 20%.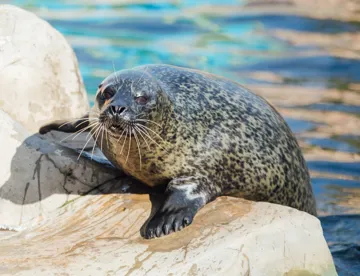 VIP Experiences
Learn all about our resident Common Harbour Seals and then private feed them breakfast before the park opens!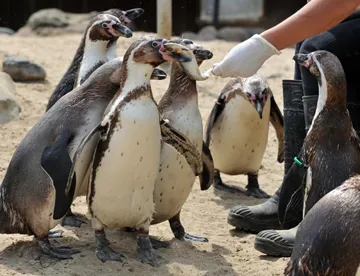 Creature Adoptions
A unique gift for yourself or a loved one, adopt your very own cute critter!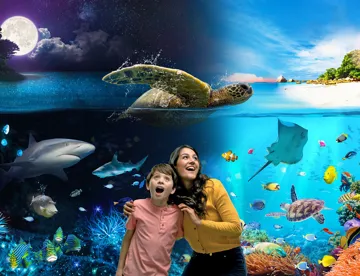 Night & Day Ocean Experience
Experience the 24-hour wonder of a coral reef as it moves from night to day in our re-imagined Ocean Tunnel display.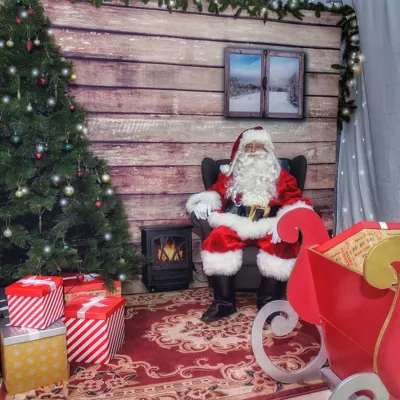 Video call Santa Experience
NEW online experience presented by SEA LIFE for the first time ever!
Say hello to Santa on screen and make magical memories with your little ones this festive season.
Now the whole family can dive in to a personalised meet and greet with the main man himself, direct from his snowy grotto in our very own Lapland, all in one enchanting experience.
Includes FREE child entry to a UK SEA LIFE*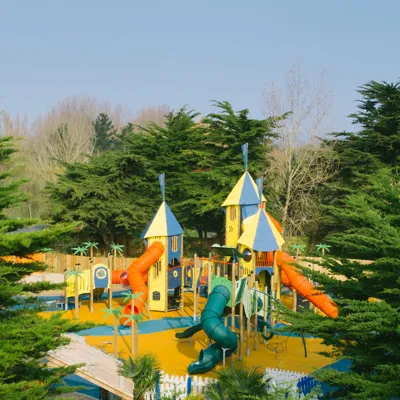 Discover What's Inside
PIRATE ADVENTURE MINI GOLF
Navigate yer very own Jolly Roger round galleons, treasure chests and gunpowder barrels
CARRIBEAN COVE
Climb aboard the Caribbean Cove Galleon- Dorset's greatest adventure playground!
BANDSTAND BITES
Grab a takeaway Costa Coffee or cold drink and food from Bandstand Bites
We had the most wonderful time at Weymouth Sea Life. So much to see and read about. We arrived at our prebooked time. The animals were such a delight to watch.