Discover
an
amazing
underwater
world
Popular tickets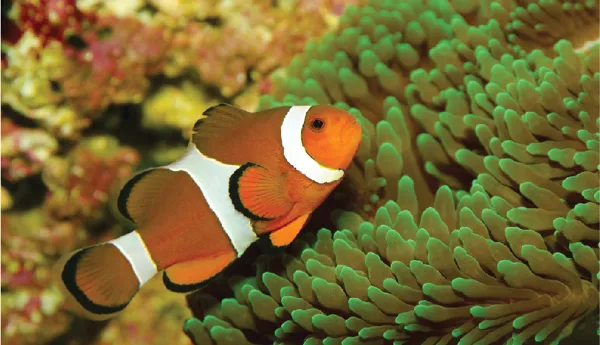 Standard Ticket
Discover species from every part of the world! Book online in advance and save up to 20% on selected dates.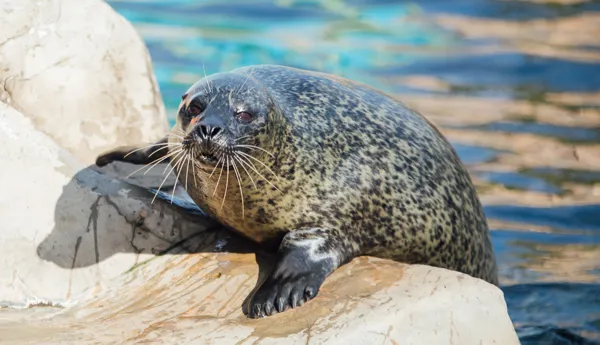 VIP Experiences
Learn all about our resident Common Harbour Seals and then private feed them breakfast before the park opens!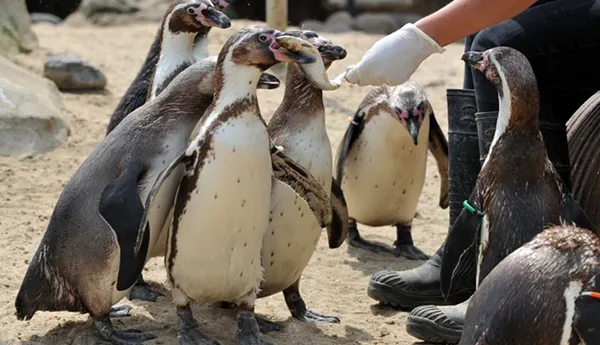 Creature Adoptions
A unique gift for yourself or a loved one, adopt your very own cute critter!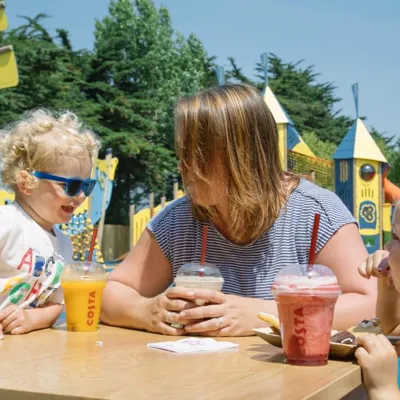 Discover what's inside
PIRATE ADVENTURE MINI GOLF
Navigate yer very own Jolly Roger round galleons, treasure chests and gunpowder barrels
CARRIBEAN COVE
Climb aboard the Caribbean Cove Galleon- Dorset's greatest adventure playground!
BANDSTAND BITES
Grab a takeaway Costa Coffee or cold drink and food from Bandstand Bites
We had the most wonderful time at Weymouth Sea Life. So much to see and read about. We arrived at our prebooked time. The animals were such a delight to watch.