Customer Notice
Ahoy there explorers! Please note that our program of creature talks and feeds will remain suspended until further notice. However, if you have any specific questions about our awesome inhabitants, please speak to a SEA LIFE Ranger when you visit, or drop us a message!
Below you can see just some of the great talks we offer, which we hope to bring back really soon!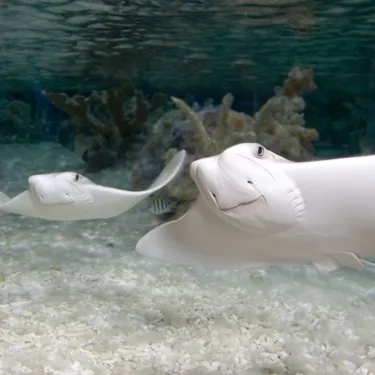 Ray Lagoon
Meet our Rays and learn about how they feed in our beautiful tropical display.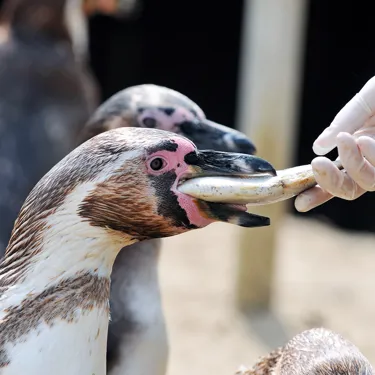 Humboldt Penguins
Don't miss our adorable Humboldt Penguin colony line up for the catch of the day! Watch them demolish their dinner and hear funny stories about their cheeky personalities.
Fairy Penguin Island
Meet the world's smallest, fluffiest, cutest penguins at Fairy Penguin Island. Native to Australia, our super cute Fairy Penguins are the only colony on display in the whole of the UK!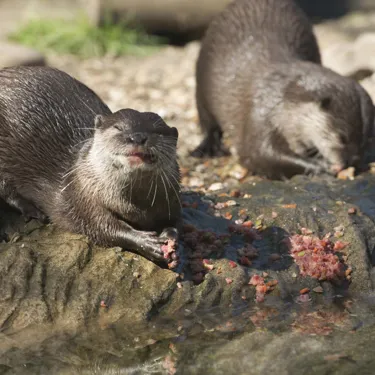 Otters
Learn more about our Asian Short-Clawed Otters for their second talk and feed of the day, including their cheeky personalities!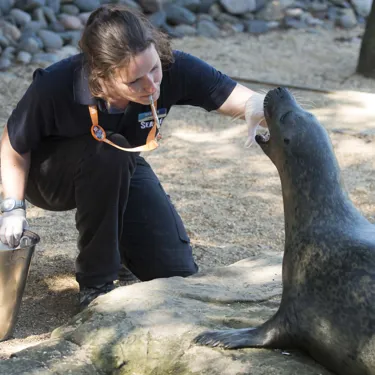 Seal Harbour
Meet Starburst, Smartie, Web, Luna and Sija our Common Harbour Seals in Seal Harbour. Watch as the Animal Care Team carry out enrichment with them - our most interactive talk and feed of the day!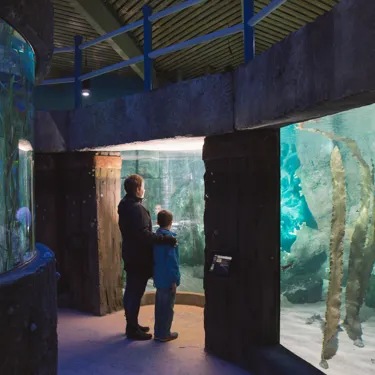 Harbourside
Join us as we talk about all things native to our coastline. Learn about the creatures that live in Dorset and watch as they are fed their dinner.