Ahoy there explorers!
Below you can see a timetable of the great talks and feeds we offer every day: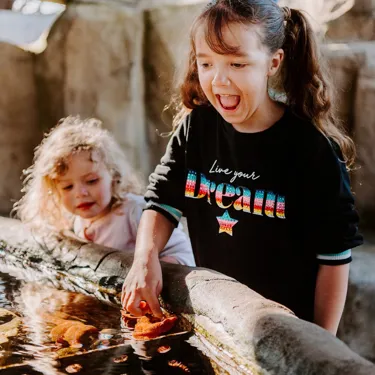 Interactive Rockpool Experience
All day, every day - learn all about the creatures that live in rockpools along the British coastline and touch a starfish!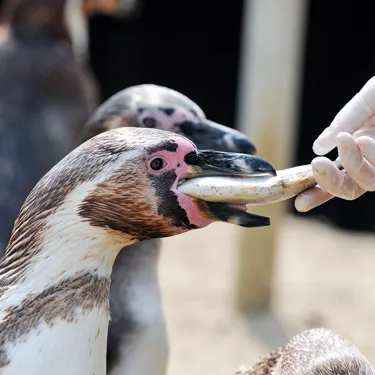 12pm Humboldt Penguins
Don't miss our adorable Humboldt Penguin colony line up for the catch of the day! Watch them demolish their dinner and hear funny stories about their cheeky personalities.
12:30pm Fairy Penguins
Meet the world's smallest and cutest penguins at Fairy Penguin Island. Native to Australia, our super cute Fairy Penguins are the only colony on display in Europe!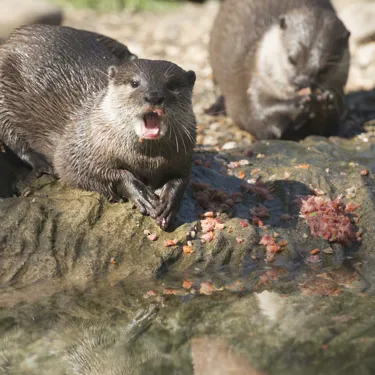 2pm Otters
Watch our Asian Short Clawed Otters go mad for their lunch!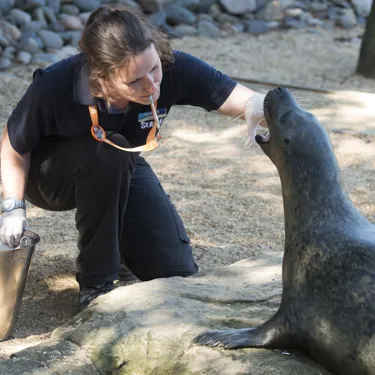 3.00pm Ocean
Explore our Night and Day Ocean Experience as you watch our sharks and turtles enjoy their dinner!