Book online in advance and save up to 20%
Reschedule your tickets for free
Pre-booking essential to guarantee entry
Book online in advance and save up to 20%
Reschedule your tickets for free
Pre-booking essential to guarantee entry
Outdoor areas (Reopening 12th April)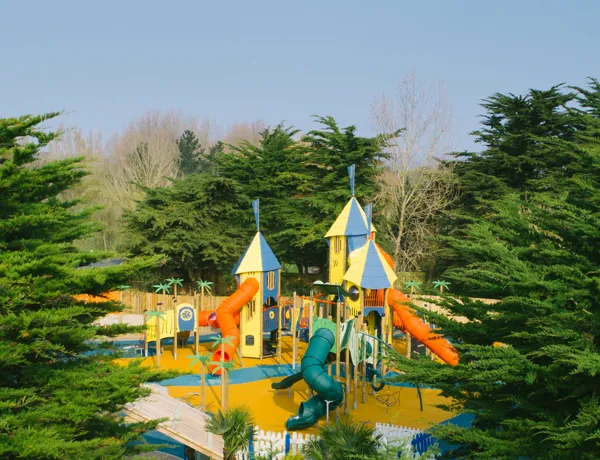 Caribbean Cove Adventure
Calling all Captains, Commodores and Sailors! Come and climb aboard the Caribbean Cove Galleon and sail away to the seven seas on a magical adventure.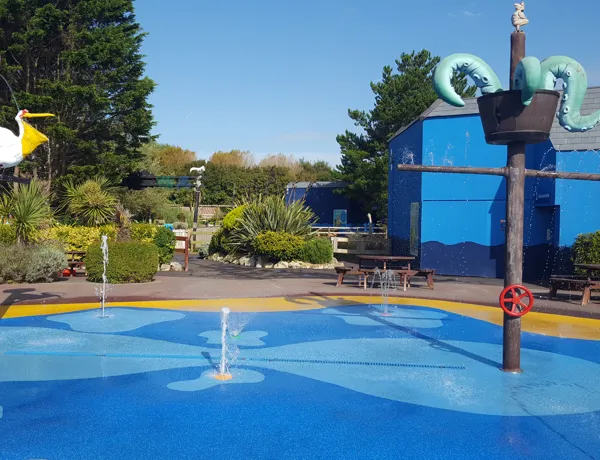 Castaway Bay Splash Zone & Pool
The Splash Zone and Pool at Weymouth SEA LIFE Adventure Park provide hours of fun. Dive in and out of the water play jets or take a dip and cool down in our Pool. *Caution... You will get wet!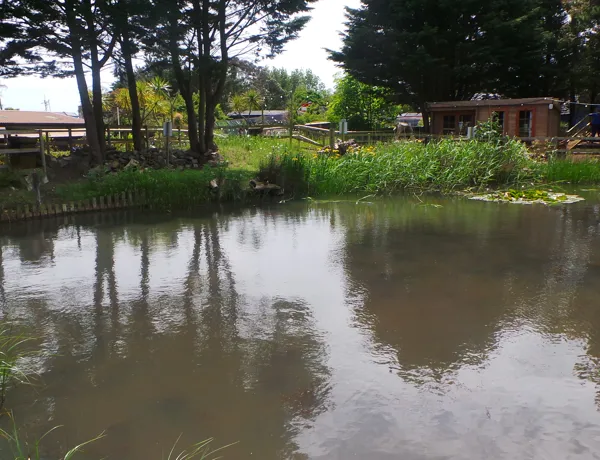 Wetlands
Our Wetlands Conservation Trail was designed and developed to encourage native species of wildlife into the Park.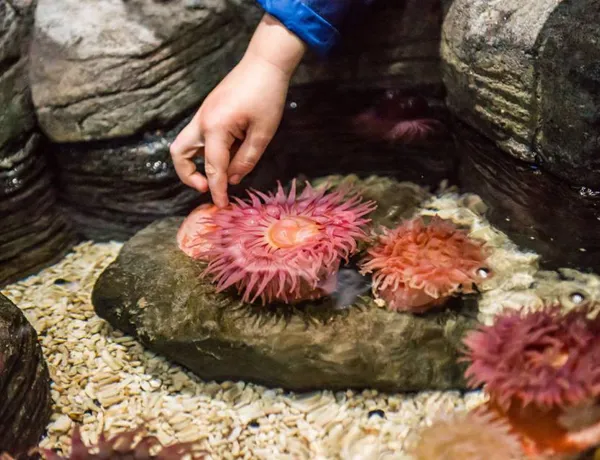 Rockpool
Watch out for the tide! At the Rockpool, you'll find creatures native to the UK including starfish, shore crabs, anemones and sea urchins.
Even more fun (Reopening 12th April)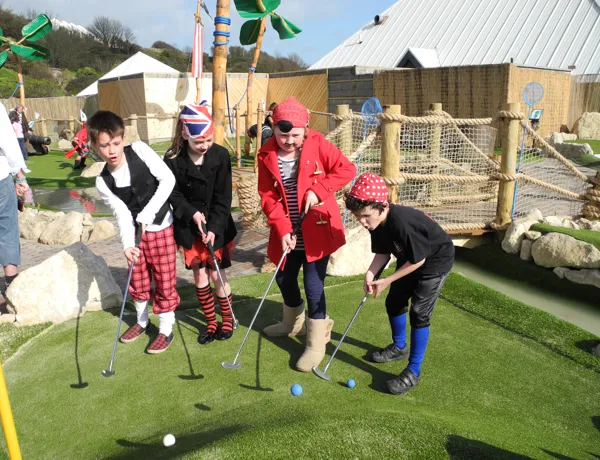 Pirate Adventure Mini Golf
Ahoy there me hearties - Pirate Adventure Mini Golf re-opens on March 29th! We look forward to welcoming you back for a game of golf like no other!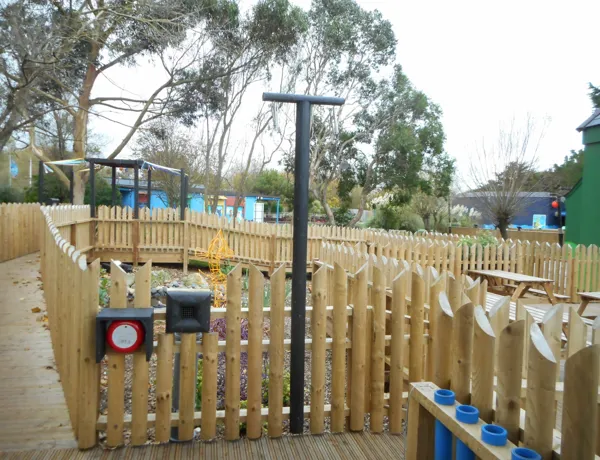 Sensory Garden
Awaken your senses and soothe your mind. A sensory garden is all about stimulating and engaging the basic senses of sight, smell, sound and touch.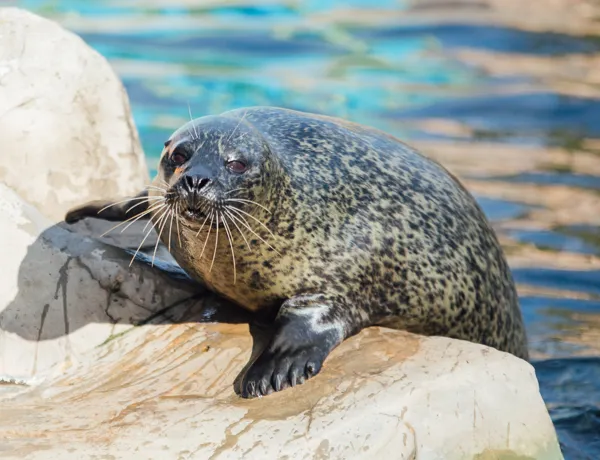 Seal Harbour
Head to Seal Harbour and meet our friendly resident Common Harbour Seals.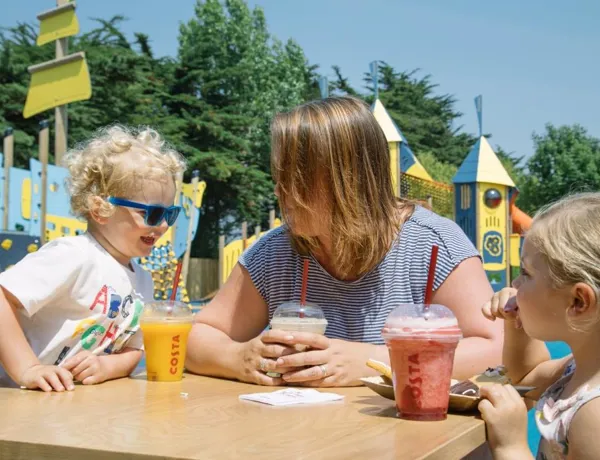 Food Outlets
Weymouth SEA LIFE has 3 food outlets including outdoor seating. We provide a wide range of snacks, meals and drinks during your visit.
Meet some of our popular residents (Remain temporarily closed)
Turtles
Meet Josie, Sharky and Gumbo our resident green sea turtles.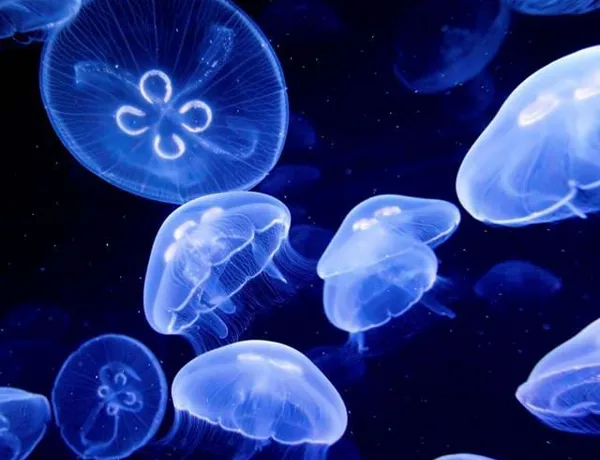 Jellyfish
Jellyfish are older than all of our ancient reptiles.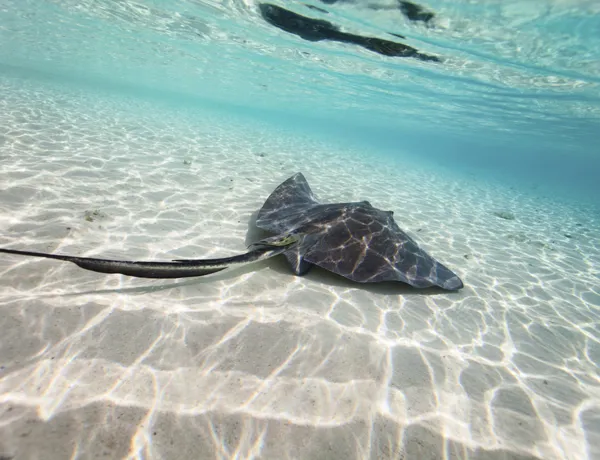 Rays
Can you guess the ray's closest relative? It's a shark!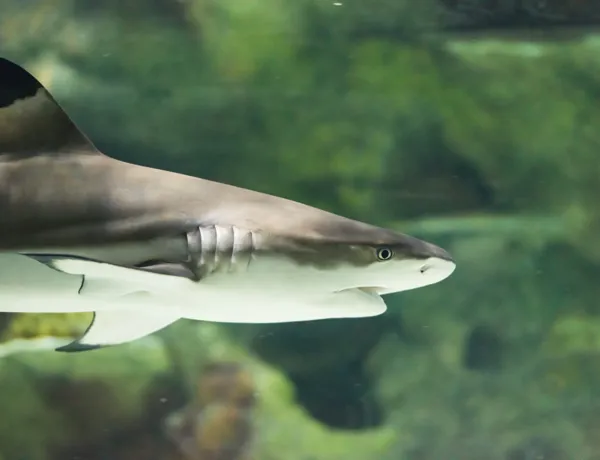 Sharks
Sharks have lived in our oceans for more than 420 million years.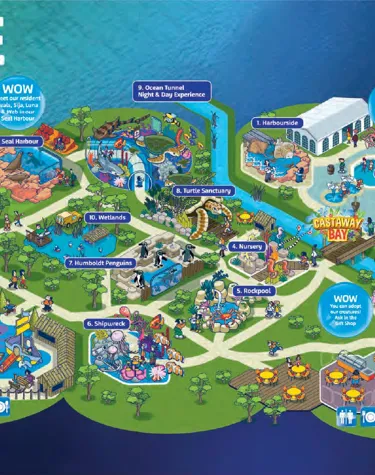 Attraction Map
Plan your day and find your way around SEA LIFE Weymouth Adventure Park and Aquarium.
Explore our zones (Remain temporarily closed)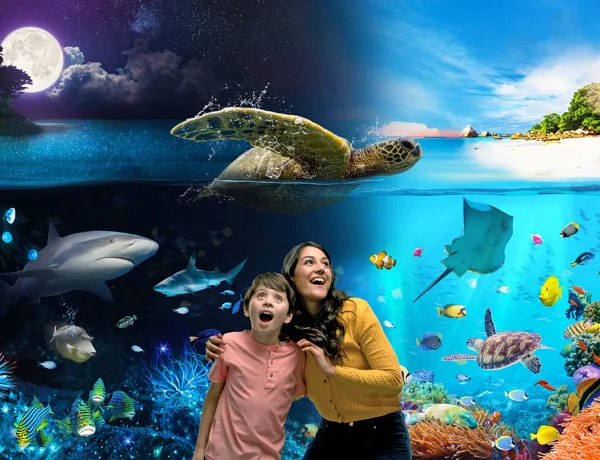 Night & Day Ocean Experience
NEW! Experience the 24-hour wonder of a coral reef as it moves from night to day in our re-imagined Ocean Tunnel display.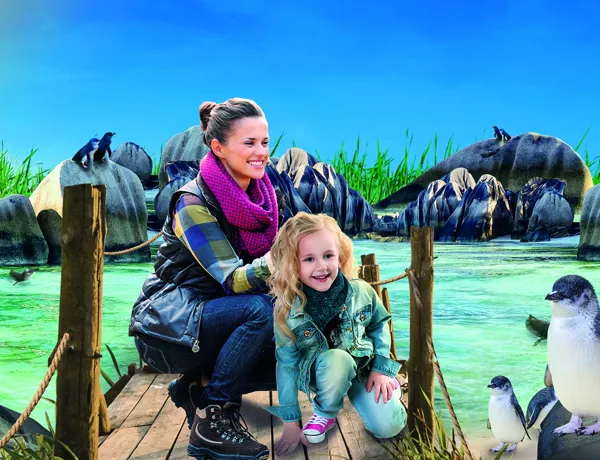 Fairy Penguin Island
Walk with the world's smallest penguins and interact with them in a whole new way through their walkthrough island.
Seal Harbour
Head to Seal Harbour and meet our friendly common harbour seals.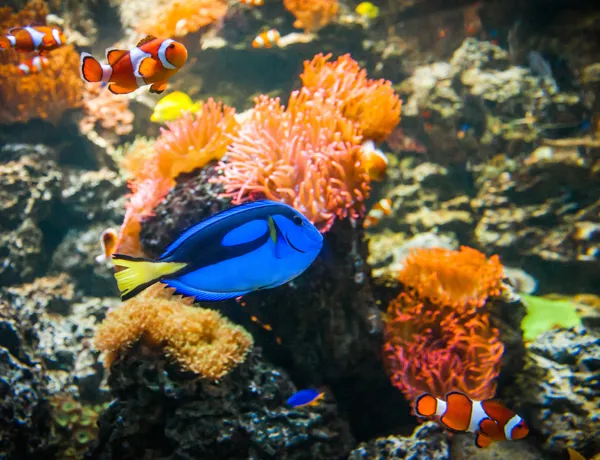 Shipwreck
Visit Shipwreck for colourful creatures with lots of character. Did you know that all of our clownfish are bred at SEA LIFE!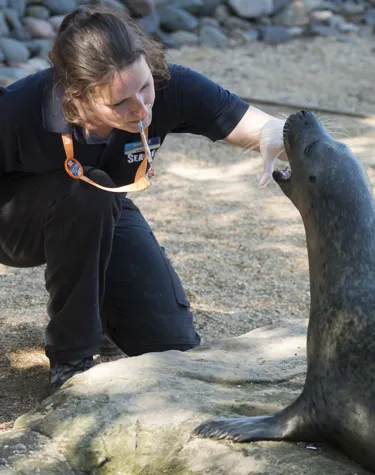 VIP Experiences
Dive in and make the most out of your visit with an upgrade to one of our VIP experiences or extras!