Guarantee entry online
Reschedule your tickets for free
Under 3's go free
Guarantee entry online
Reschedule your tickets for free
Under 3's go free
Meet some of our popular residents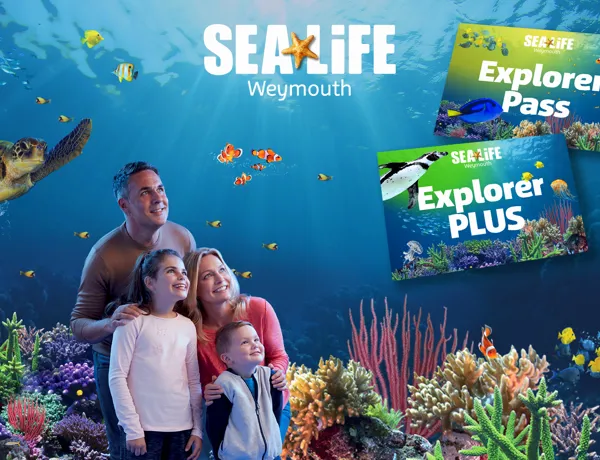 Turtles
Meet Josie, Sharky and Gumbo our resident green sea turtles.
Jellyfish
Jellyfish are older than all of our ancient reptiles.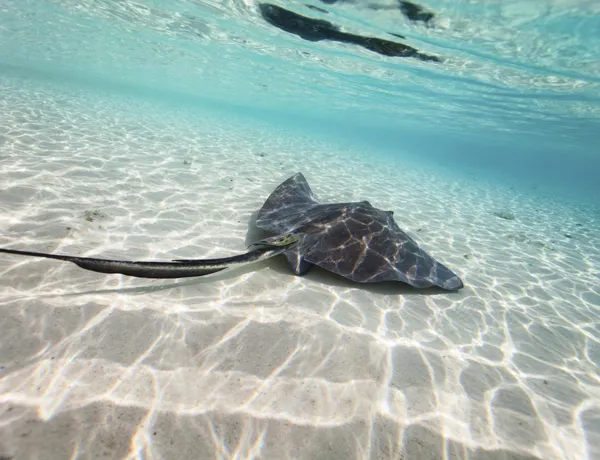 Rays
Can you guess the ray's closest relative? It's a shark!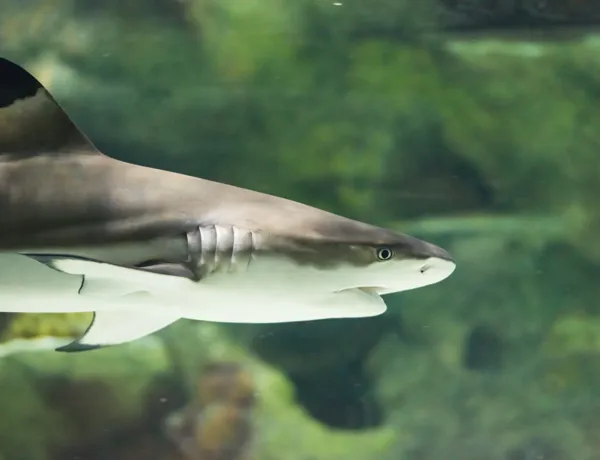 Sharks
Sharks have lived in our oceans for more than 420 million years.
Attraction Map
Plan your day and find your way around SEA LIFE Weymouth Adventure Park and Aquarium.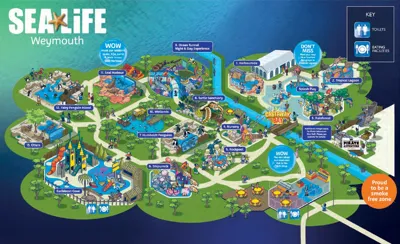 Explore our zones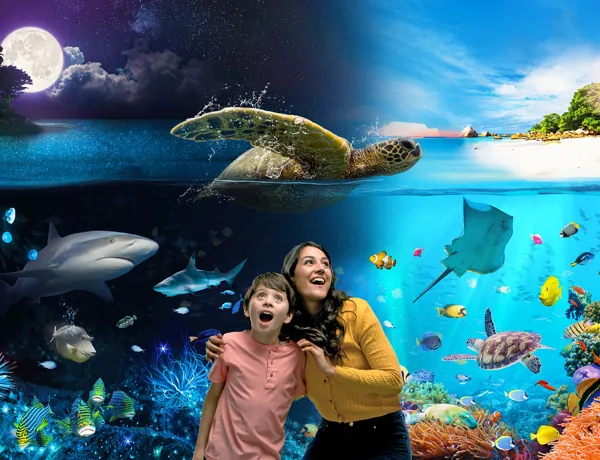 Night & Day Ocean Experience
NEW! Experience the 24-hour wonder of a coral reef as it moves from night to day in our re-imagined Ocean Tunnel display.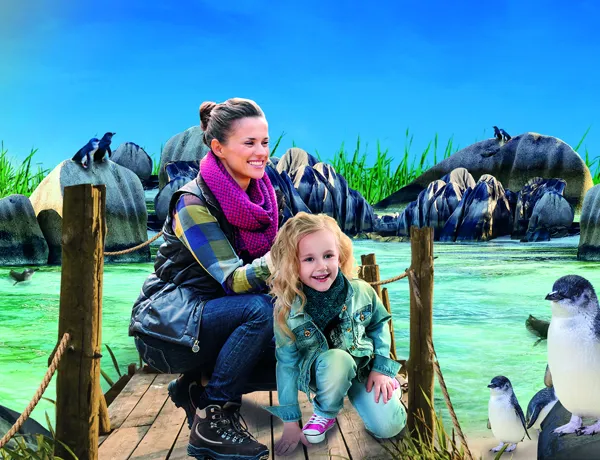 Fairy Penguin Island
Walk with the world's smallest penguins and interact with them in a whole new way through their walkthrough island.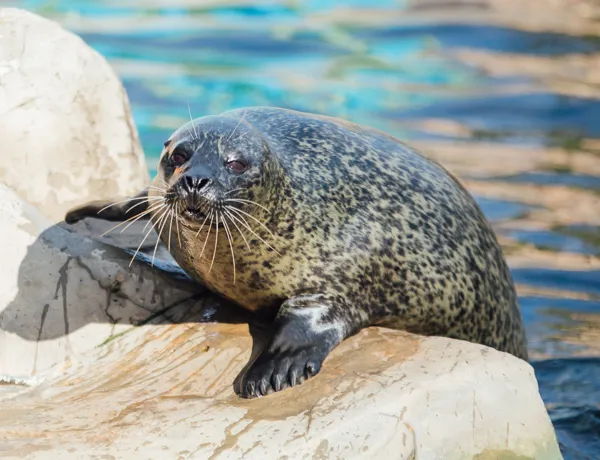 Seal Harbour
Head to Seal Harbour and meet our friendly common harbour seals.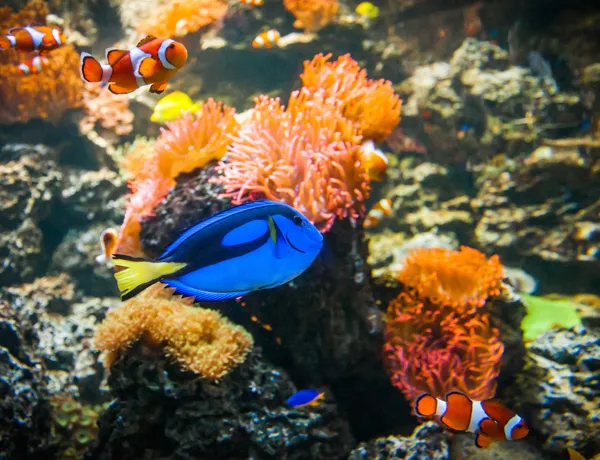 Shipwreck
Visit Shipwreck for colourful creatures with lots of character. Did you know that all of our clownfish are bred at SEA LIFE!
VIP Experiences
Dive in and make the most out of your visit with an upgrade to one of our VIP experiences or extras!