Tickets & Passes
VIP Experiences
Welcome! Prepare for a world of glittering scales, humongous tentacles and inquisitive sea turtles. Dive in and make the most out of your visit with an upgrade to one of our VIP experiences or extras!
VIP Experience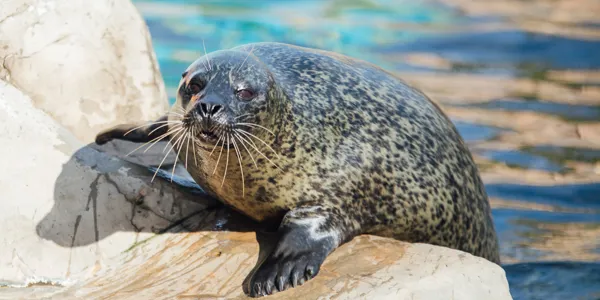 Breakfast With The Seals
Learn all about our resident Common Harbour Seals, Web, Luna and Sija
Private feed our seals breakfast before the park opens!
After your session with the seals, your experience then includes breakfast and all-day entry to the park
Minimum of 2 and maximum of 6 people can be accommodated per experience
Are you ready for an experience of a lifetime?
Find out more about our fin-tastic SEA LIFE Weymouth experience below.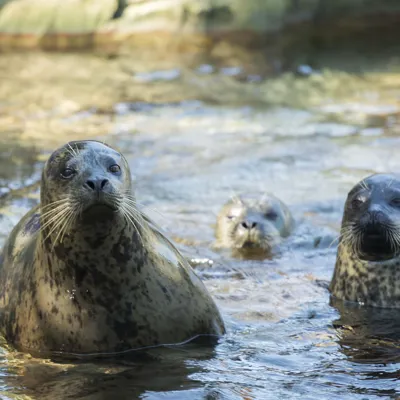 Breakfast with the Seals
Rise and shine with our playful Common Harbour Seals, as you join them for a breakfast date you will never forget!
Find out more