Book Tickets online and save
Discover
an
amazing
underwater
world
Expedition into the jungle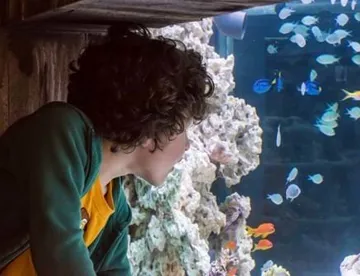 Book now
Book your tickets now online and save up to 20%!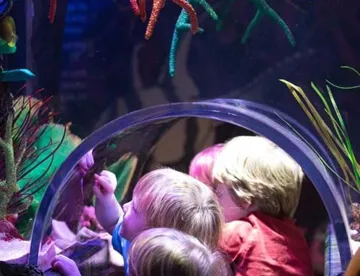 Annual passes
You can also book your SEA LIFE annual pass and get into 364 days of fun in our magical underwater world.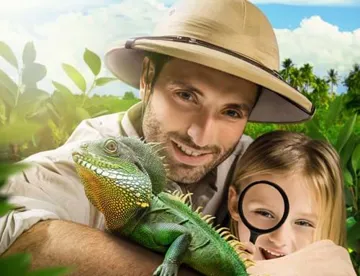 Expedition Jungle
The smell of wet earth fills your nose, huge insects run across your hands and suddenly - a real ranger. Discover the tropical rainforest of SEA LIFE Hanover and go on an expedition with the ranger.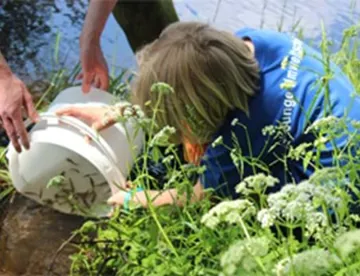 Breed, Rescue, Protect
Find out all about our local projects to rehabilitate animals into their natural habitats and much more.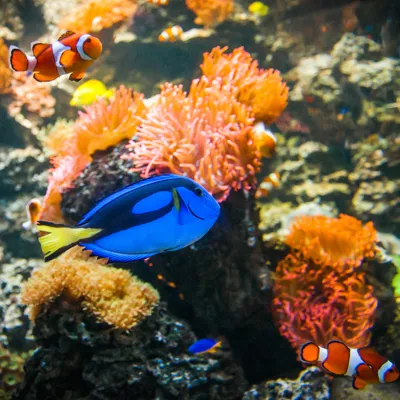 Our biodiversity
Discover various animal and fish species in different and breathtakingly themed zones. For example, how about an exciting journey through the rainforest and a meeting with the piranhas, right here in Hanover? Are you brave enough to cross the Amazon river or walk through our ocean tunnel and experience breathtakingly close encounters with blacktip reef sharks or our green sea turtle?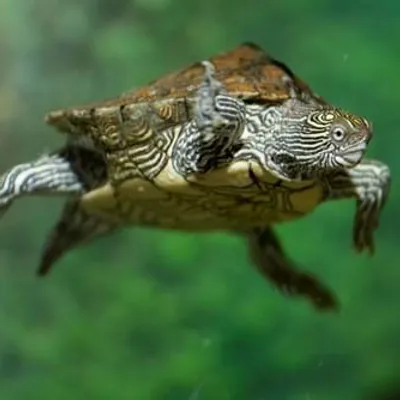 Turtle Time!
At our turtle temple you can explore the diversity of our many turtles and learn a lot about these exciting reptiles. You can meet the mighty red-footed tortoise and the cute yellow-bellied sliders or watch our map turtles take a swim. 
We loved staring at the fish and the "petting zoo" area, where you can get your hands cleaned by helpful shrimp.
As an English only speaker, there were many signs in English and German. Every member of staff I spoke to had a very good grasp of English.
TravelGeekBabe – Trip Advisor