2 attractions for just €28,40
Double
the
fun
with
a
combination
ticket
and
save
20%
Please
note:
at
SEA
LIFE
you
can
only
pay
with
a
debit-
or
credit
card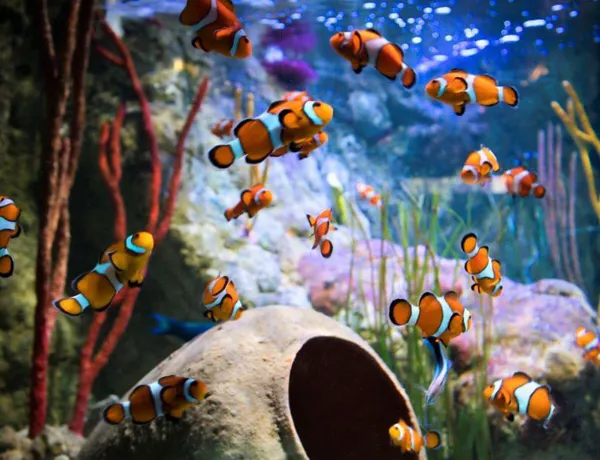 Standard ticket
Buy your SEA LIFE ticket now and discover the amazing underwater world.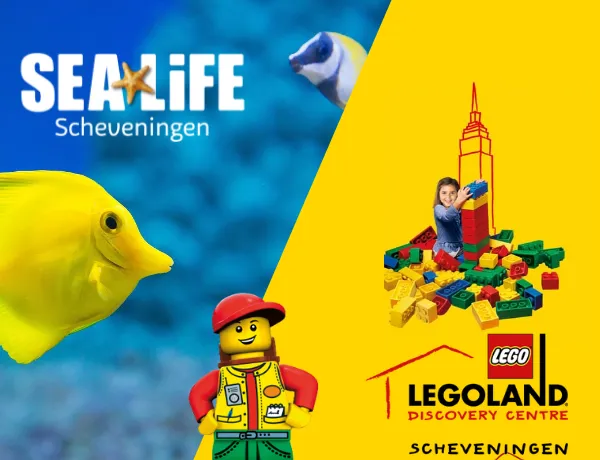 SEA LIFE + LEGOLAND Discovery Centre
Are you ready for double the fun? Experience two amazing attractions in Scheveningen for one fantastic price and book our combi ticket now!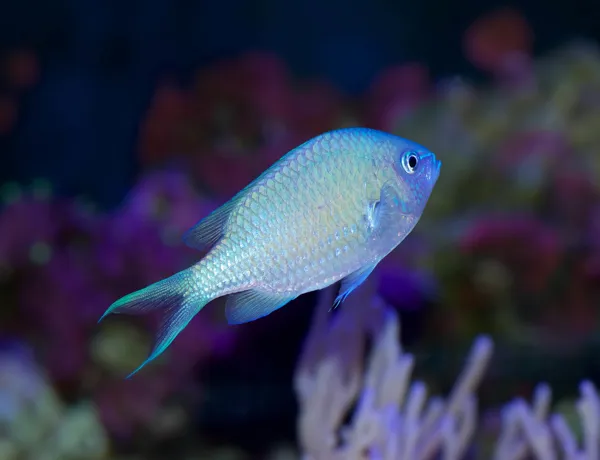 Anytime Entry Ticket
With this special ticket you can relax! On your chosen day you can arrive at any time until closing time, and enjoy SEA LIFE Scheveningen at your own pace!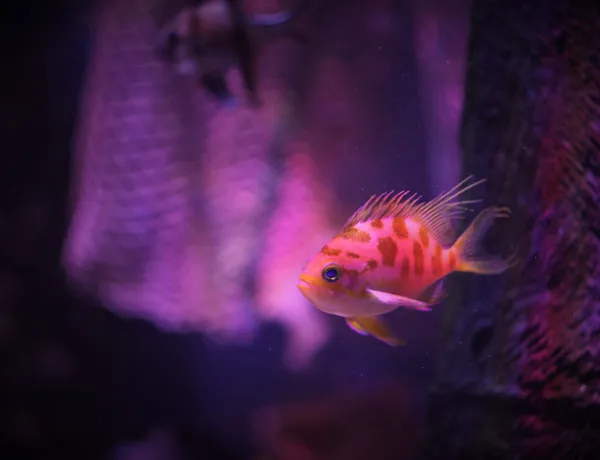 Annual pass
With an annual pass you can enjoy SEA LIFE unlimited for a year!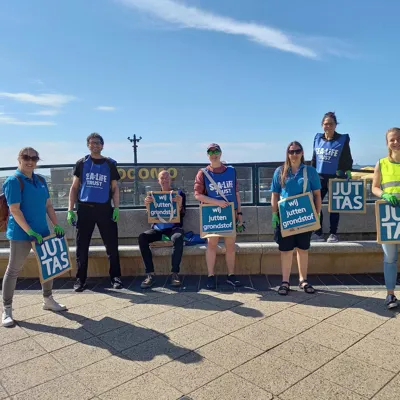 Beach cleanup
Today after work a mix of staff from SEA LIFE Scheveningen and LEGOLAND Discovery Centre cleaned the beach of Scheveningen for the SEA LIFE TRUST Global beach cleanup. During this week, there are over 60 beach and waterway clean-ups are happening from the Sunshine Coast to California and lots of places in-between.
Certainly also fun to do with the children..... and the beach clean bags..... which are available at various beach bars, but also at SEA LIFE.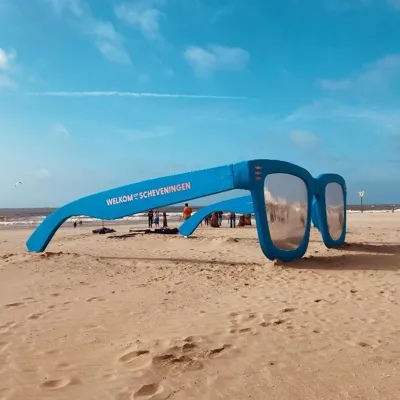 Scheveningen is looking forward to you!
Nice to see before or after your visit to SEA LIFE Scheveningen.
At the initiative of the Buitengewoon Scheveningen Foundation, a cheerful icon has been added to Scheveningen on 15 July.
The artistic initiative is a reference to looking ahead, new perspective and a nod to sun, sea and an instant good feeling. The playful work of art is a gigantic pair of sunglasses measuring ten by ten meters and is just under three meters high. The sunglasses can be admired on the beach all summer and will move to another location a number of times to show how versatile the coast of The Hague is.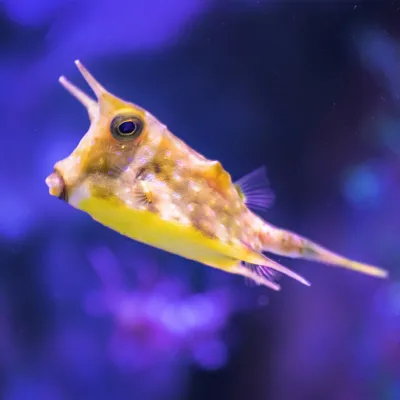 Know before you go
Social distancing (1,5 meters)
Follow the arrows in one-way traffic
Our employees give instructions
Disinfectiongel available
I LOVED IT. Love going to aquariums. Near the beach too, so afterwards you can chill there.