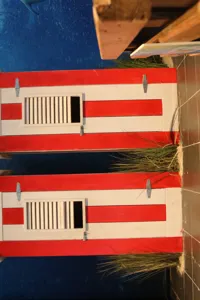 Learn all about the seal
In our information centre, you will learn all about seals in an interactive way!
What kinds of seals swim in our seas?
Find out how many seals we have already rescued.
And much more!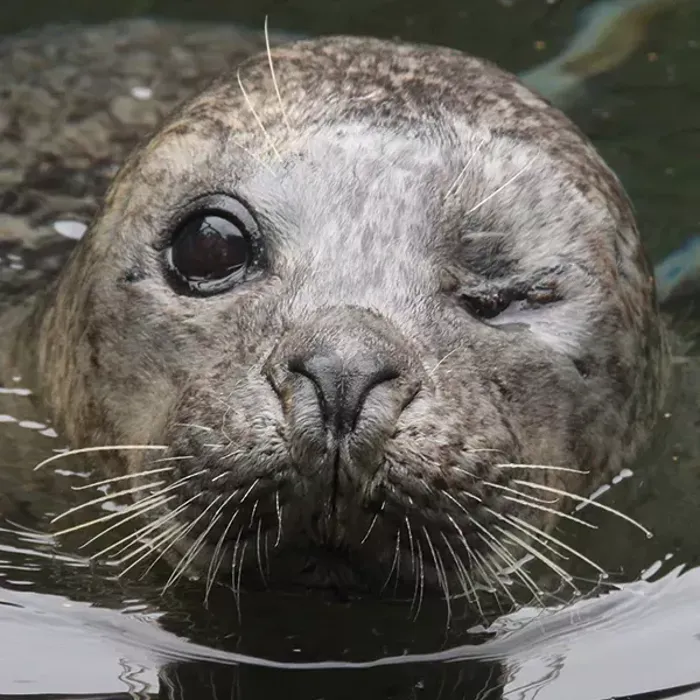 Breed, Rescue & Protect
Check out our conservation programme and find out how together we can preserve the underwater world.