Seal Rehabilitation Center
Get to know the only seal sanctuary in Belgium.
Every year dozens of sick seals wash up on our Belgian coast. These young puppies are sick, injured, exhausted and very emaciated. Separated from their mother, these animals have a very small chance of survival. The SOS Rescue Team of SEA LIFE Blankenberge takes care of these young seals and takes care of them in their own seal sanctuary. After three to four months of intensive care, the rescued seals are released again.
Spotted a seal on the beach? Let us know!
You can call our 'seal telephone' via the following telephone number: 0477345890
Photos and videos can be forwarded via WhatsApp (above number) or mail soszeehond@gmail.com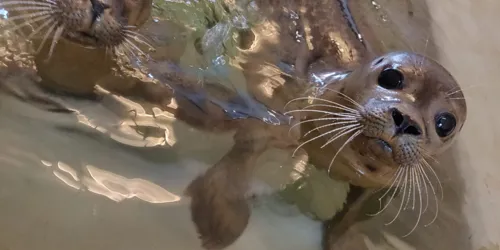 Since 1998
The shelter was established in 1998, without subsidies. In recent years we have already taken care of 400 seals.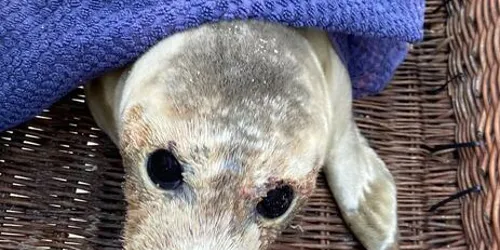 Care
The shelter and care of the puppies is not a good buy. A seal pup costs an average of 2,500 euros. The reception center receives no government subsidy for this and can only survive thanks to the support of our visitors and the adoptive parents.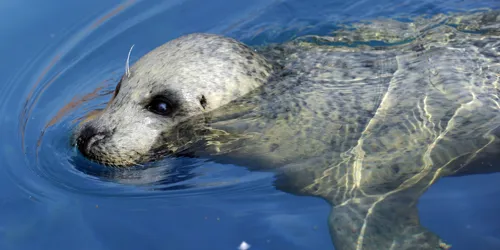 Adopt
One of the ways to support seal care is to adopt a puppy. The costs for this amount to 500 euros for private individuals and 1000 for companies – an amount that goes entirely to the care of rescued seals.
As an adoptive parent you can choose the name of your seal. You will receive 1 adoption pass with which you can visit SEA LIFE Blankenberge with 5 friends or family members. In addition, you are invited on the day of the release to set your own seal free.
Interested in adopting a seal?