Important information during your visit
Once you arrive, you will arrive at the door. There you can have your digital ticket scanned or purchase it at one of our ticket counters. We recommend buying a ticket on our website to avoid queues. You can purchase a ticket here.
Once you have passed the box office, your visit begins. At the entrance, you will be given the opportunity to download our SeaScan app. With the app, you can learn more about our animals in the park. You can also enjoy many feeding moments and info talks throughout the day.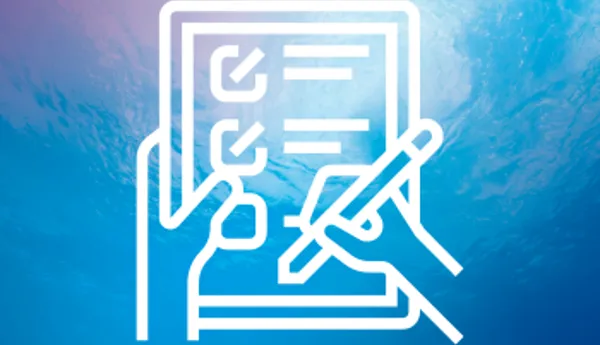 Activities
Are you curious about what there is to do in our park? Be sure to check out our activities here!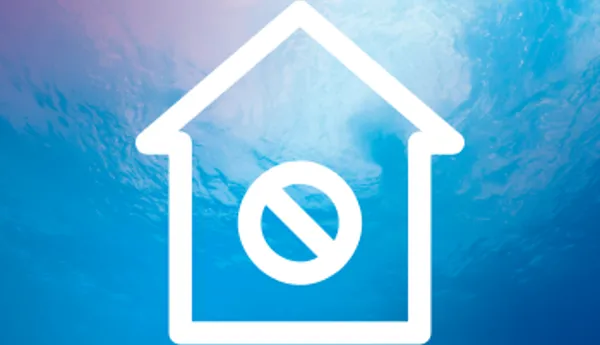 House rules
As with your home, we also have some house rules. We definitely recommend you take a look at these.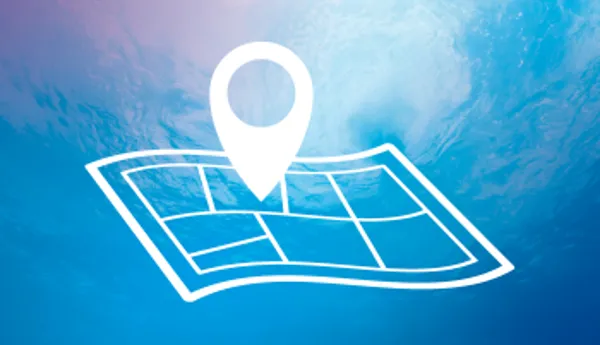 Overview of the park
Find your way through our park with ease by checking out our map here.