Join our mission
We want you to love the underwater world as much as we do. By showing how beautiful the underwater world is, we want to inspire you to help us protect this underwater world. Also for the next generations.
The SEA LIFE network not only shows millions of people how beautiful the world of the seas and oceans is, but also plays an important role in protecting these waters and their inhabitants, for the future.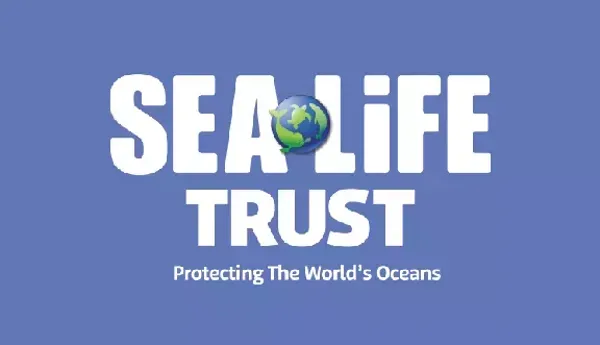 Our charity, SEA LIFE Trust
Together we are doing great work for conservation. Read more and see how you can make a difference.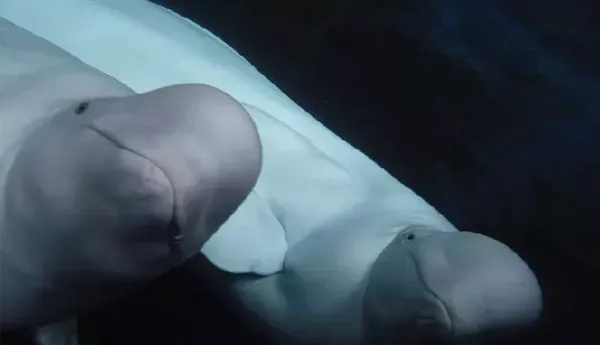 Beluga Whale Sanctuary, a world first!
From Shanghai to Iceland, this is a pioneering project that provides previously captive Beluga whales with a safe and natural home.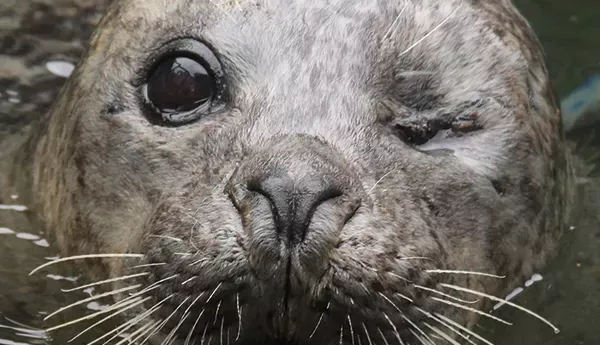 Bread, Rescue, Protect
Our conservation program is a system of care and animal welfare based on decades of experience from our marine biologists.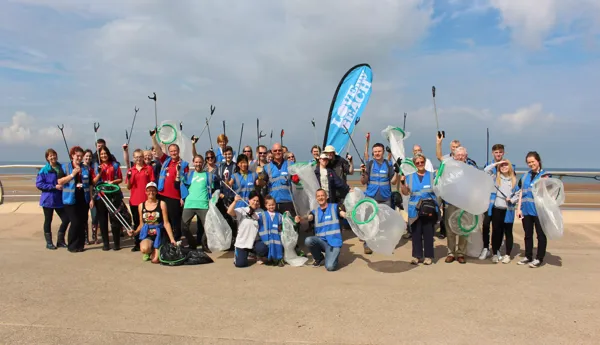 Global Beach Cleanup
Work with our passionate staff and join one of our beach cleanups, help raise awareness about plastic pollution, keep our beaches clean and... did we mention they're fun too?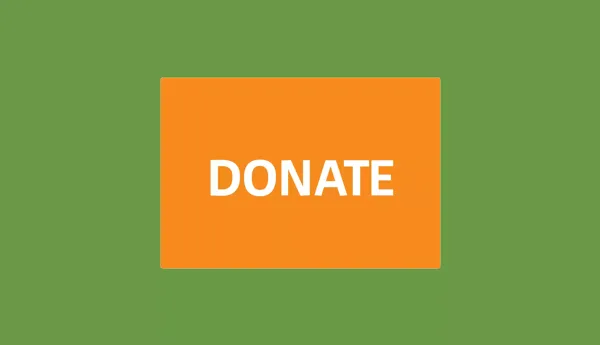 Big or small, every little bit helps
Make a donation and contribute to SEA LIFE Trust's mission to protect the oceans and amazing marine life.