Discover the deep seas with your group or class
Find all info on the organisation for groups and schools here.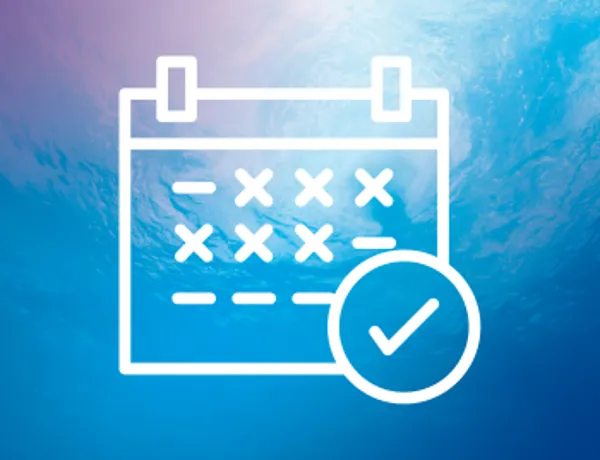 Book your visit
Book your tickets here and then present them at the ticket office for a quick check-in. Do you have a class of more than 100 pupils? Then it's best to book twice. That way you'll be sure to get your tickets, which will be sent to your e-mail address.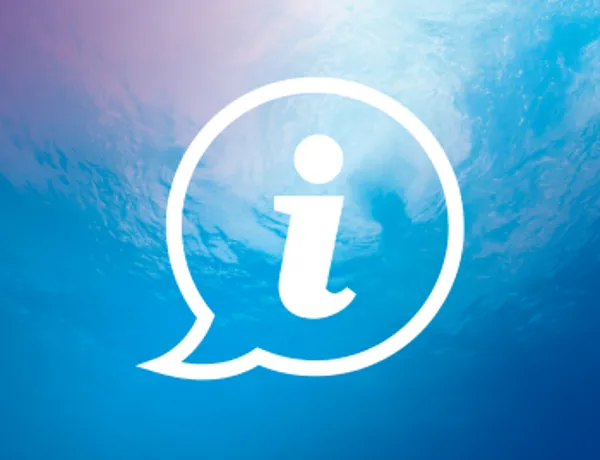 Information brochure
Get a clear overview of your school visit to SEA LIFE and download our information brochure for schools. Find out about prices, guides, bookings, accessibility and much more.
Plan your school trip
Plan your school trip from start to finish. Consult all the information about your visit here and plan your trip easily.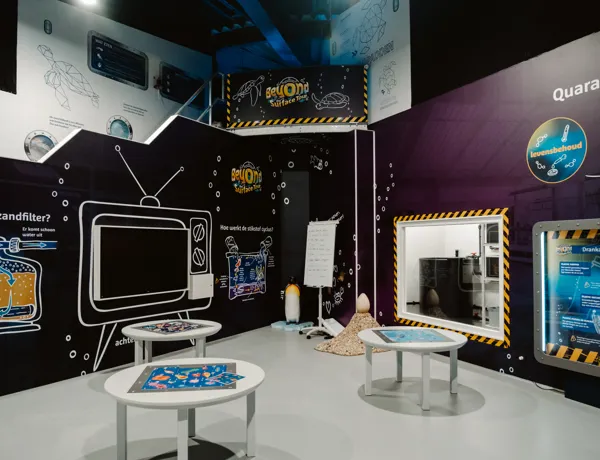 Beyond The Surface
Book an exclusive classroom visit for an additional cost of €1.50 per student. Request more information about this Beyond The Surface tour via scholen@sealife.be.
This is only a reservation
Payment can be done at the entrace (both in cash and by card) or by invoice that will be sent to you via email upon arrival.
The school rate of €7.50 p.p. is valid only on presentation of proof of activity in education.