Training and observation pool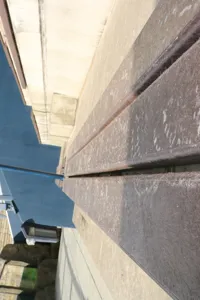 Follow one of the training moments!
Besides taking care of the seals, we also train them. This teaches them certain skills that are important before they are released and increase their chances of survival in the wild.
Follow one of our seals' feeding sessions and find out about their training in our training and observation pool at 12:00 and 15:00.
Besides the seals, our otters Chon and Hector are also trained during their feeding moments (11:00 and 14:00) which is also definitely worth following.