Important info prior to your visit
Thank you for wishing to visit our park!
To make planning your visit easier, we would like to list everything for you. Below you will find all the necessary information to prepare for the big day. Have you checked all these steps? Then you are ready for your visit.
Be sure to check out our "During your visit" page to find out more about all our activities throughout the day.
Do you have any additional questions about your visit? On this page, we have listed the most common questions for you.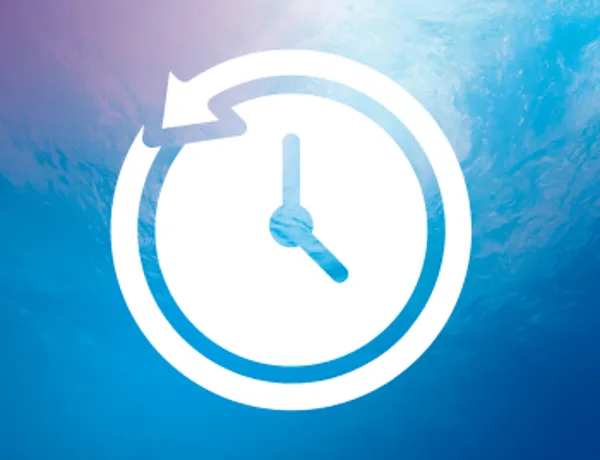 Opening hours
Be sure to check our opening hours! That way you can enjoy your visit worry-free and also plan your day in advance.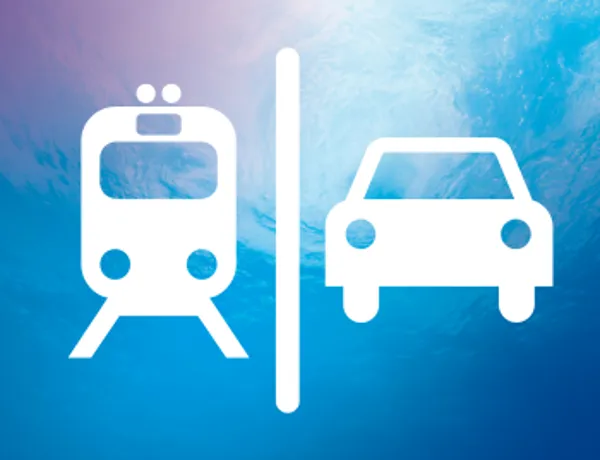 Accessibility and parking
What is the best way to get to our park? You'll find all that here to get to us easily and quickly.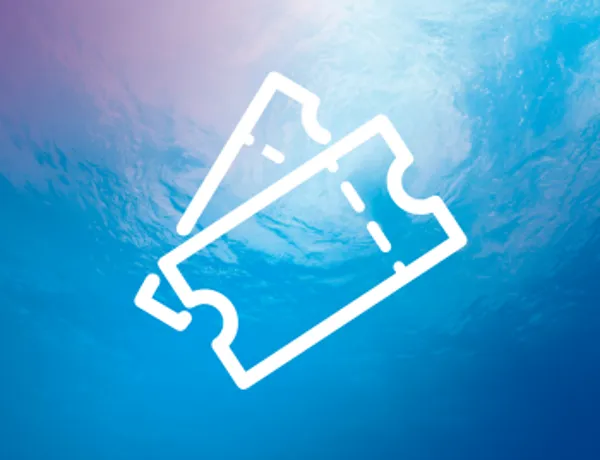 Buying your tickets
Buying your tickets in advance is child's play. Even when you come to visit our park, your digital tickets are ready to be scanned in your mailbox.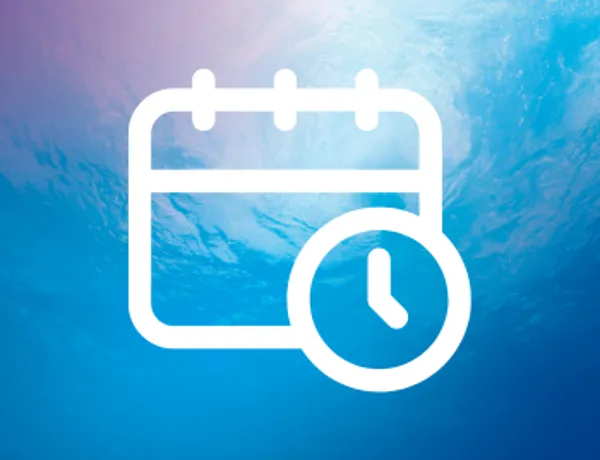 Booking a time slot
In addition to your ticket, it is now mandatory to reserve a time slot. This way, you can be sure of your place on busy days.