11th February 2023
Tickets from £18 per adult (Included with SEA LIFE admission)
Perfect for families
The event starts on 11th February 2023!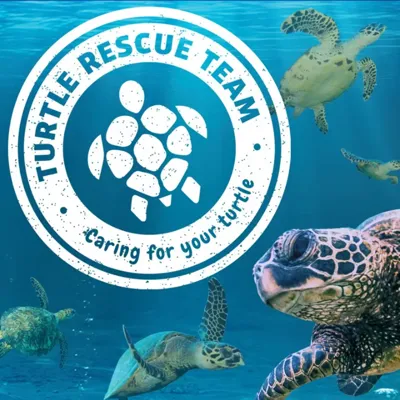 Join our Turtle Rescue Team
Grab a Patrol Book and take part in our turtle rescue mission when you visit SEA LIFE Brighton. 
Write down which breed of turtle you are choosing to save, then keep a log of your turtle's details as you help rescue at each stage. 
Fun for the whole family
Take part in an activity trail with your Official Patrol Book
Turtle-y awesome crafts in Bandstand Bites
Visit our Green Sea Turtles, Lulu and Gulliver when you get to our ocean display 
Earn a certificate once you have completed the trail