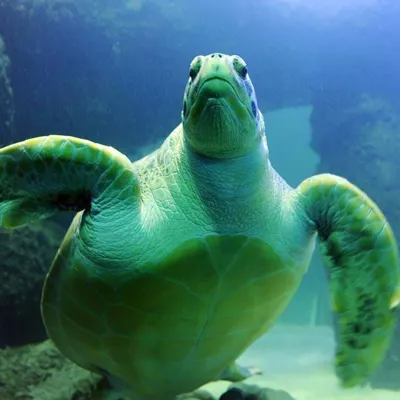 SEA LIFE Kansas City is taking all possible steps to continue to ensure the safety and well being of our guests, staff and creatures as needed. This includes implementing enhanced cleaning regimens throughout the area and increased cleaning and sanitizing of stations. Hand sanitizing stations will also be available and our staff are washing their hands thoroughly on a regular regimen. During your visit, SEA LIFE Kansas City is only accepting contactless payment methods and the use of debit/credit cards to combat the spread of COVID-19. Please do not visit the attraction if you are displaying COVID-19 symptoms, living with someone who is or feeling ill. In accordance with local mandates, face coverings are required for all guests, ages 5 and up, as of June 29th
Frequently Asked Questions
Due to local health regulations, masks or face coverings are required to be worn while in the attraction by ALL guests ages 5 and up. Guests risk being refused entry if they do not follow these guidelines due to local government mandates. 
Children under the age of 5 are the ONLY exception to the mask requirement.
Due to additional safety measures, changes in operation may result in limited access to certain offerings, but we will offer guest access to as many features of the attraction as possible. Current closures can be found here. OR For assistance planning your visit please contact us at SEALIFEKansasCity@SEALIFEUS.com.
Tickets must be purchased online in advance to ensure we can limit the capacity to align with local regulations. Tickets can be purchased at the door with debit/credit card only. If you are an Annual Pass holder, please bring your pass and you can enter immediately as the capacity allows, reservations for Annual Pass holders are not required.
If you have purchased tickets for the dates when we will be closed, you may use these tickets for any future date through March 31, 2021. When you decide to visit, simply present your unused ticket at any ticket counter. No advance reservations are required.
If your travel plans were arranged by a third party, including travel agents, travel-booking websites, or other businesses independent of SEA LIFE Kansas City, they will still be accepted. However, you will need to contact those suppliers directly to understand their policies and any applicable fees for changing or canceling a reservation.
If you had a reservation for the dates when we were closed, please know that we would be happy to reschedule. For additional questions, please contact KCGroups@merlinentertainments.biz 
We will be extending Annual Passes to ensure you enjoy your entire year of awesome at SEA LIFE Kansas City once we reopen. If you have any additional questions, please contact SEALIFEKansasCity@SEALIFEUS.com.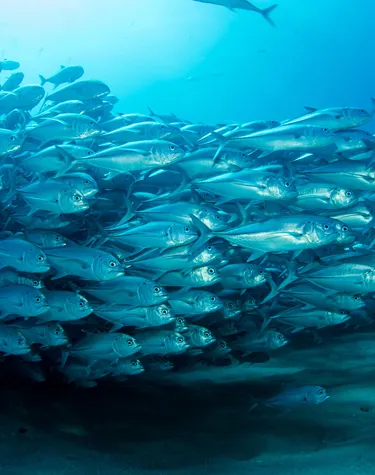 DIVE INTO SEA LIFE AQUARIUM