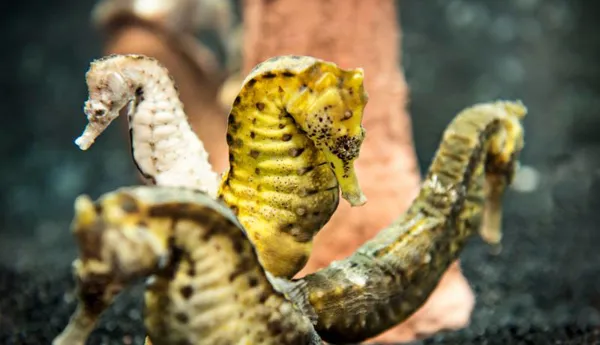 Breed Rescue Protect
Our system of care and animal husbandry draws on decades of experience from marine biologists.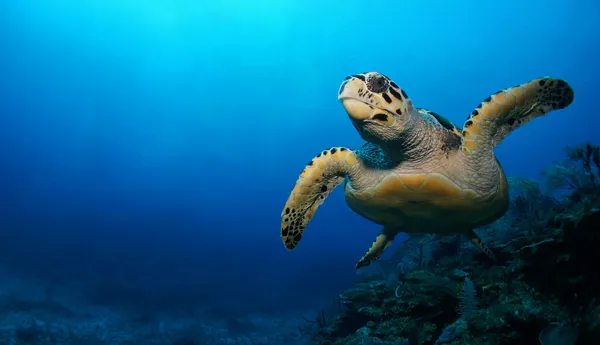 Conservation
SEA LIFE allows our guests to experience the ocean's hidden marvels. Our expert staff members are dedicated to and passionate about conservation.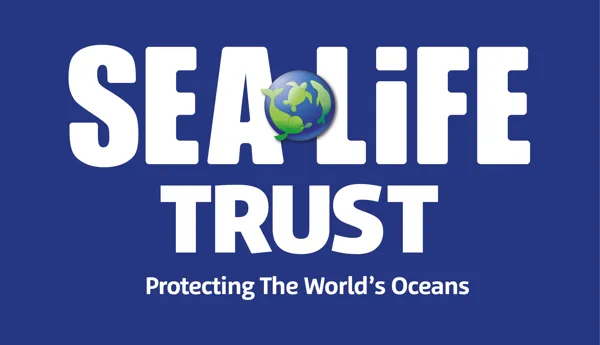 SEA LIFE Trust
SEA LIFE Trust is our global partner charity whose goal is to protect our world's oceans.