Guests Must Be At Least 40" Tall To Participate
One Ride Per Ticket
This Ticket Does Not Include General Admission Into The Attraction
Guests Must Be At Least 40" Tall To Participate
One Ride Per Ticket
This Ticket Does Not Include General Admission Into The Attraction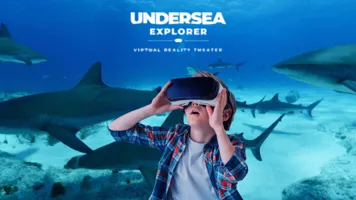 Become An Undersea Explorer!
Brave adventurers and intrepid explorers, grab your VR goggles and jump on a boat with expert oceanic divers where we will take you closer than ever, in a face-to-fin VR encounter with magnificent sea creatures. Discover the ocean's mysterious depths up close in this 360-degree visual, motion-activated ride.
Guests must be at least 40" tall to ride.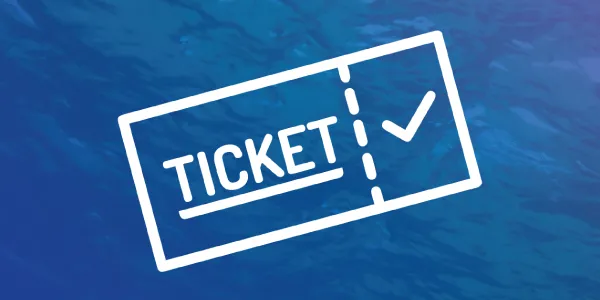 Virtual Reality Experience
Become an undersea explorer as you plunge deep into the sea to dive with mystical and magical creatures!