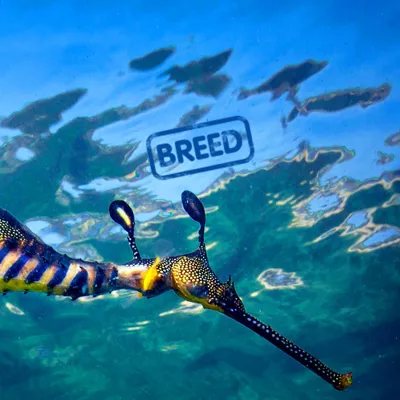 Breeding
At SEA LIFE we breed two species of seahorses and four different types of jellyfish!
When it comes to seahorse breeding we're at the top of our game; over the years we've successfully bred nine different species to protect this very sensitive and endangered sea creature from extinction.
Being able to breed ancient jellyfish is a real thrill too! You can learn more about how we do this in our Behind the Scenes tour.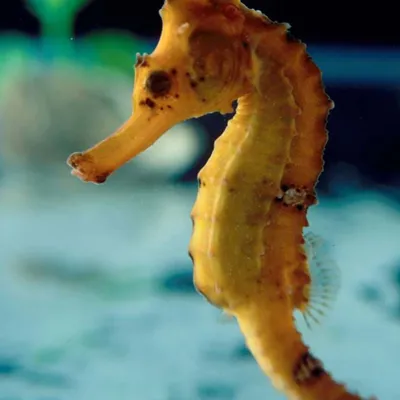 Did you know?
2 million seahorses are sold as souvenirs or through the pet trade.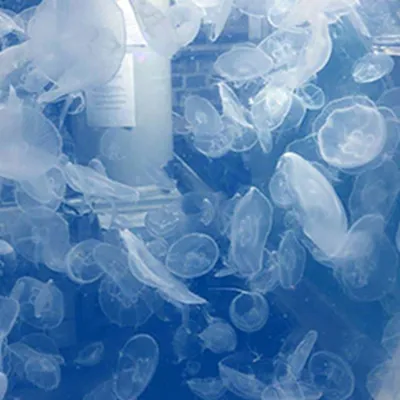 Fun Fact!
Jellyfish have no head, skeleton or special organs for breathing. They're made of 99% water!