Explore our outdoor sensory garden
Awaken your senses and soothe your mind. A sensory garden is all about stimulating and engaging the basic senses of sight, smell, sound and touch.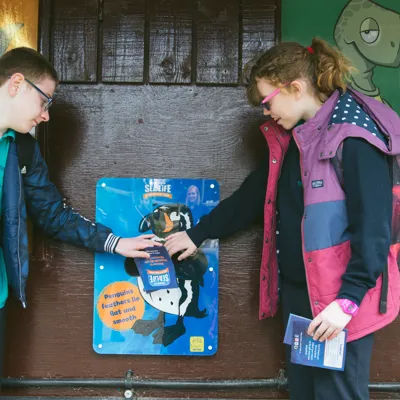 Touch
Can you describe the different textures?
Run your fingers through the grassy plants and stroke the silky lamb's ear plant
Softly feel the different plants in this sensory zone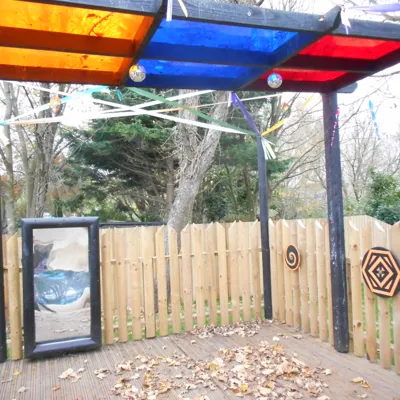 Smell
Can you identify the different herbs by smell?
Ginger Rosemary, thyme and mint are divine
Rub your fingers gently on these herbs to release the scent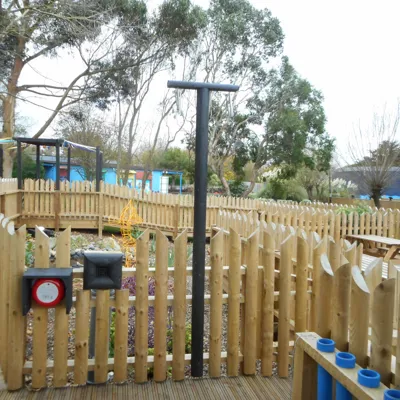 Colour
Can you name the different colours of the plants?
These plants change colour throughout different seasons
Watch these plants from where you are standing
Then head over to the Turtle Sanctuary to touch our different creature sensory boards.