Breed, Rescue & Protect
By sharing the wonder and beauty of our oceans, we hope you'll learn to love them as much as we do. SEA LIFE Benalmádena allows visitors to experience the ocean's hidden marvels, and our expert staff are dedicated to, and passionate about conservation.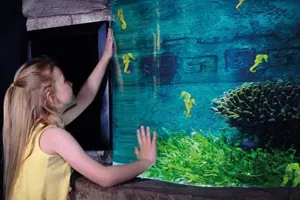 Breed
Seahorse Breeding

We are establishing breeding programmes to better understand the species in our care and conserve them for the future.
Rescue
Marine Animal Rescue  
We nurse hundreds of sick and injured creatures back to health before returning them to the wild.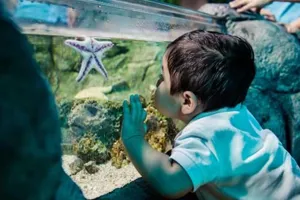 Protect
Re-homing
SEA LIFE provides permanent homes for damaged and disabled creatures rescued and in need of homing, that would otherwise have been killed or put to sleep