Daily feedings
Interactive Zone
Touch Screens
Daily feedings
Interactive Zone
Touch Screens
Step beneath the waves at SEA LIFE Benalmádena and get closer than ever before to the creatures and features of the world´s oceans.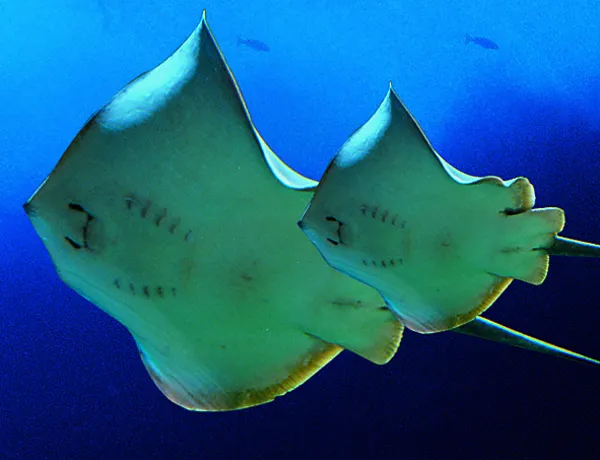 Rays Island
Ever feed a ray? Have a memorable experience feeding our rays. You will be amazed how friendly they are.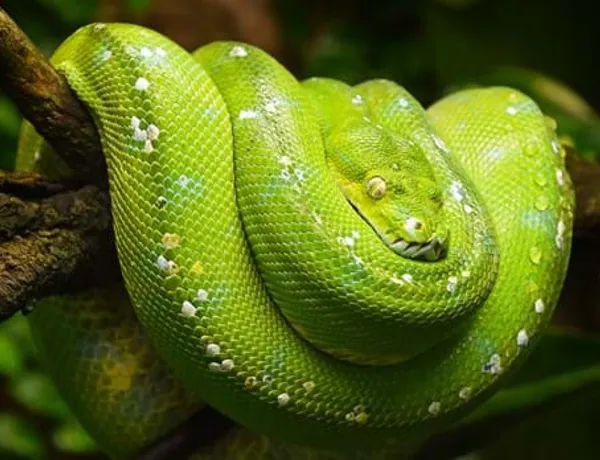 Ranger Camp
To reach the base camp you´ll need to face to caiman lizard & giant insects. Do you dare? Visit us & become a Junior SEA LIFE Ranger.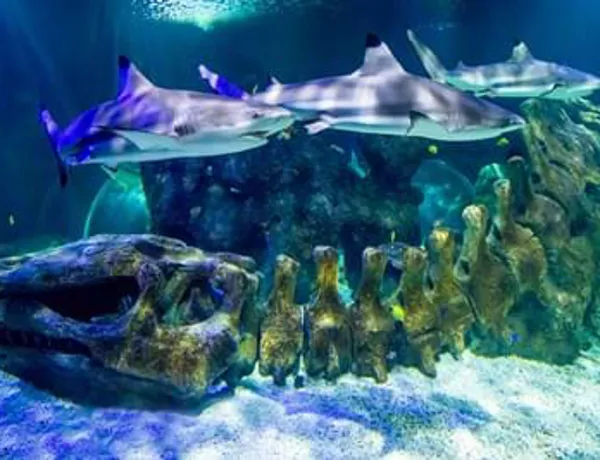 Jurassic Tunnel
Travel back in time and discover a great variety of sharks, our living descendants of the jurassic era. Walk beneath the skeleton of a Plesiosaur and learn about the first Jurassic fossil found in Spain.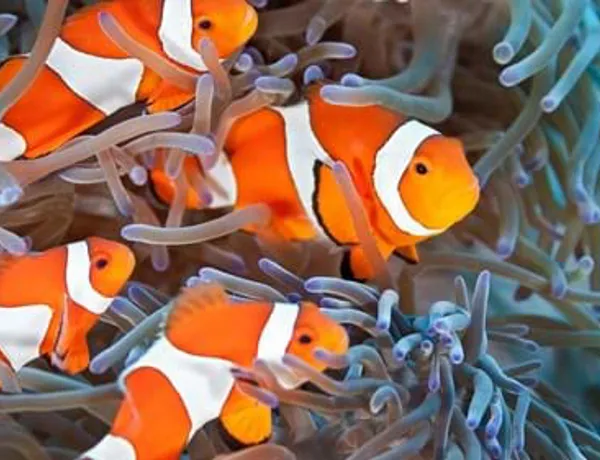 Other Zones
Explore from Rays Island to the Amazon rainforest ...