Daily feedings
Interactive Zone
Touch Screens
Daily feedings
Interactive Zone
Touch Screens
Step beneath the waves at SEA LIFE Benalmádena and get closer than ever before to the creatures and features of the world´s oceans.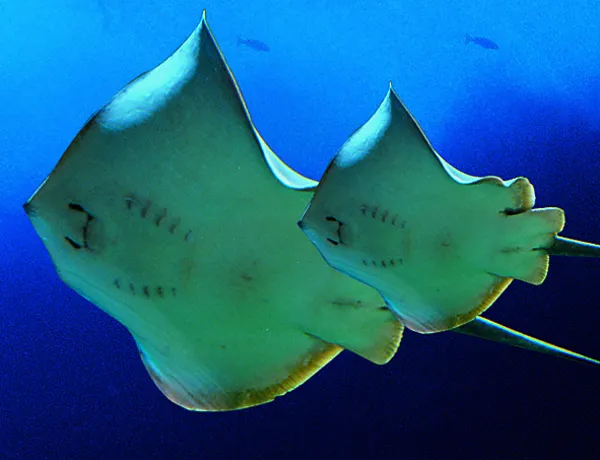 Rays Island
Did you know rays could not see the food they eat? Their eyes are located in the top of the head, instead they use electric sensors to detect food.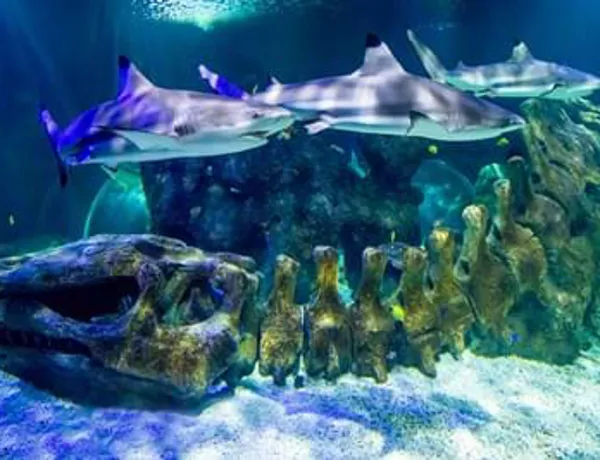 Jurassic Tunnel
Travel back in time and discover a great variety of sharks, our living descendants of the jurassic era. Walk beneath the skeleton of a Plesiosaur and learn about the first Jurassic fossil found in Spain.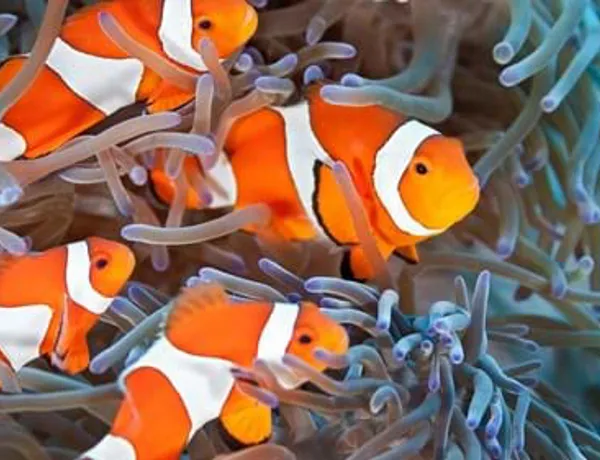 Other Zones
Explore from Rays Island to the Amazon rainforest ...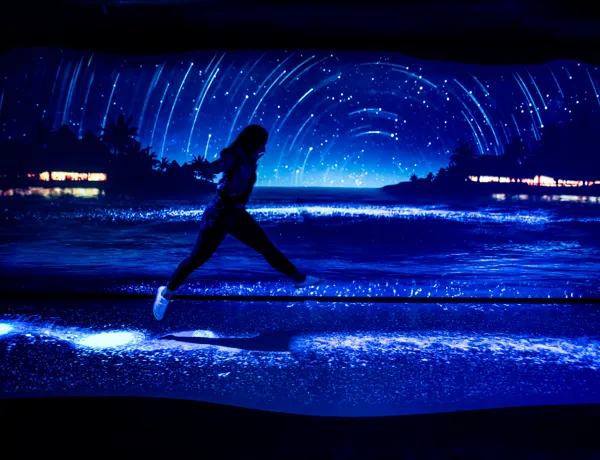 Sea at Night
BIOLUMINESCENT EXPERIENCE! Discover " Sea at Night" and experience the most spectacular phenomenon of the ocean in a digital bio-beach unique in Spain.