Daily feedings
Interactive Zone
Touch Screens
Daily feedings
Interactive Zone
Touch Screens
Birthday fun!
Celebrate your birthday surrounded by sharks and take a * PLANETA EXPLORA Workshop!  An experience where science and fun go hand in hand.
Minimum 10 children and maximum 20 children.
SEA LIFE VISIT+ BIRTHDAY MENU 15€ per child. 
SEA LIFE VISIT+ BIRTHDAY MENU+PIRATE MINIGOLF 20€ per child.
*Planeta Explora Workshop 140€ per birthday party.
Birthday Menu
Menu Sandwich.
Menu hot dogs.
Drink per child.
Chips Cocktail.
Candies bag.
Gift for you and your friends.
Birthday Cake NOT included.There is also an option to bring your cake.
Please call  +34 952 56 01 50 for more details and to book your party!
NEW - SEA LIFE & PLANETA EXPLORA WORKSHOP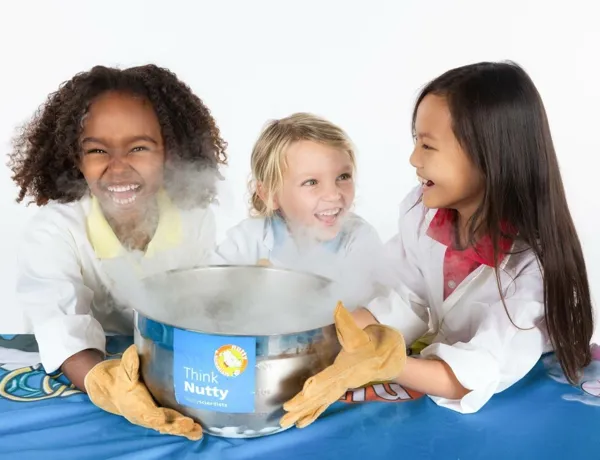 Scientific birthdays
Celebrate a very special BIRTHDAY where science and fun go hand in hand.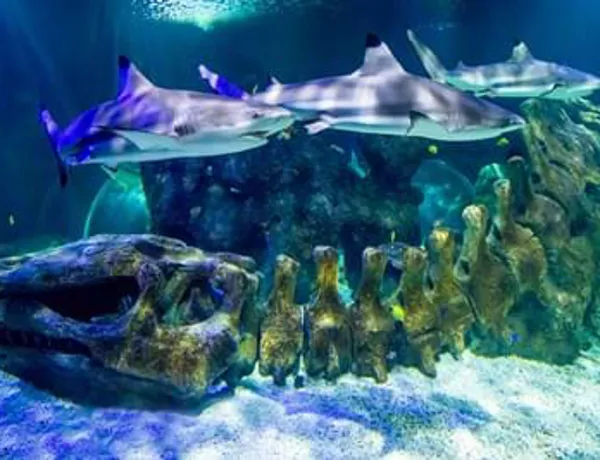 Jurassic Tunnel
Celebrate your birthday among Sharks.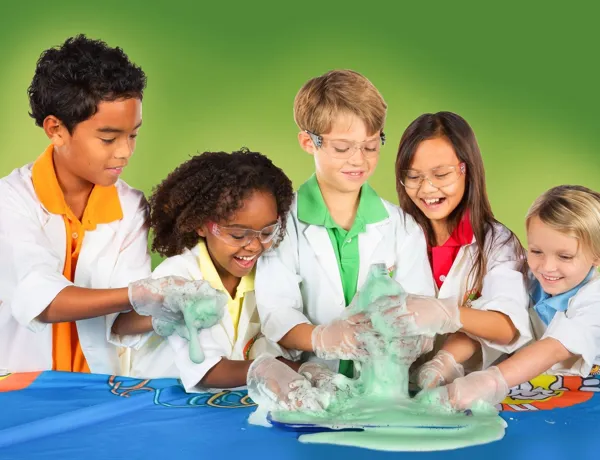 Live a Great Science Party
The best way to learn science!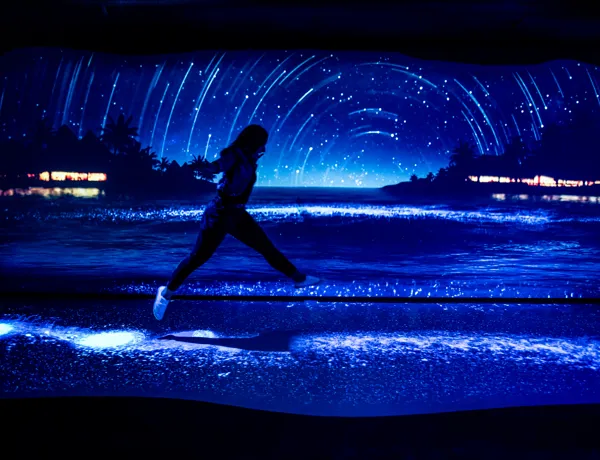 BIOLUMINESCENT EXPERIENCE!
Sea at Night" and experience the most spectacular phenomenon of the ocean in a digital bio-beach unique in Spain
Price of the Planeta Explora Workshop is 140€. During the workshop, our team leads the group on a guided adventure with many teaching materials whose purpose is to explore solutions to a series of challenges and experiments all together.
Have fun with our drawings!