8th June 2023
5:00 pm
Campaign Beach Clean 2023
For all the family
GLOBAL BEACH CLEAN SEA LIFE Trust, the global conservation charity, has organized its largest beach clean-up mission. All SEA LIFE centers in the world participate in this activity that aims to protect our beaches and oceans from waste. It is estimated that 8 million tons of plastic waste reaches the world's oceans each year and that by 2050, the oceans could have more plastic than fish. Global Beach Cleanup # 24HourGlobalBeachClean From @ SeaLifeBenalmádena and @SeaLifeTrust we want to collaborate with our oceans by eliminating harmful garbage from our beach. 2019 RESULTS of the Global Beach Cleanup: -2.442 volunteers. -3.972 bags of litter collected. Most collected items: cigarette buts, plastic bottles, food wrappers, bottle tops, straws...etc. -1.929 kg of litter removed from the environment.
BUSCAMOS VOLUNTARIOS
Completa el formulario para participar en nuestra campaña de limpieza de playas 2023 que tendrá lugar el 8 de junio de 2023.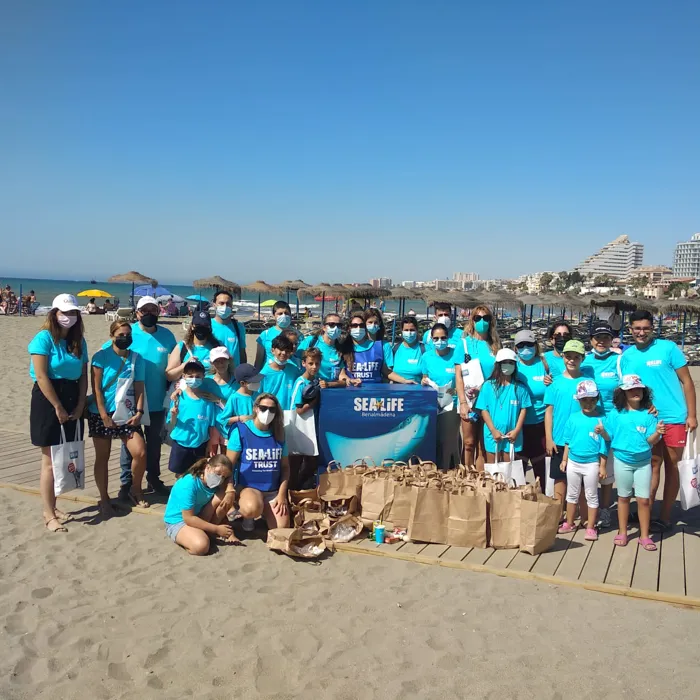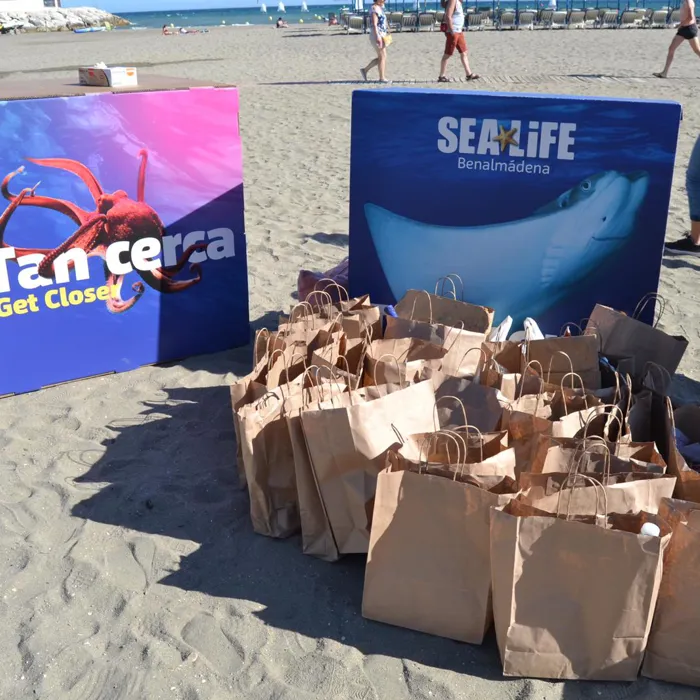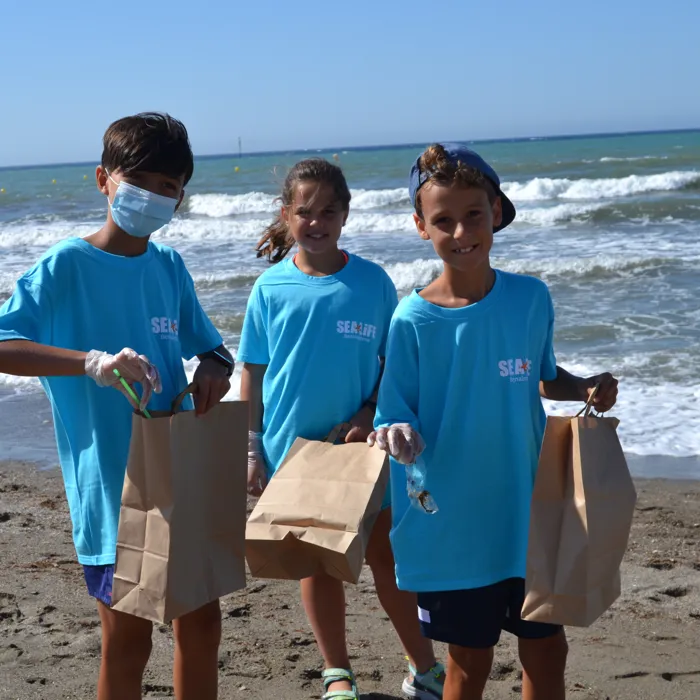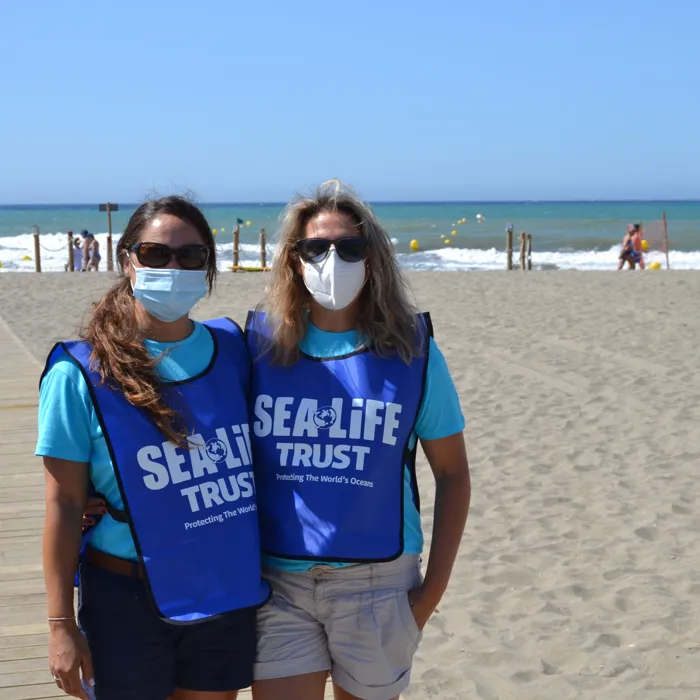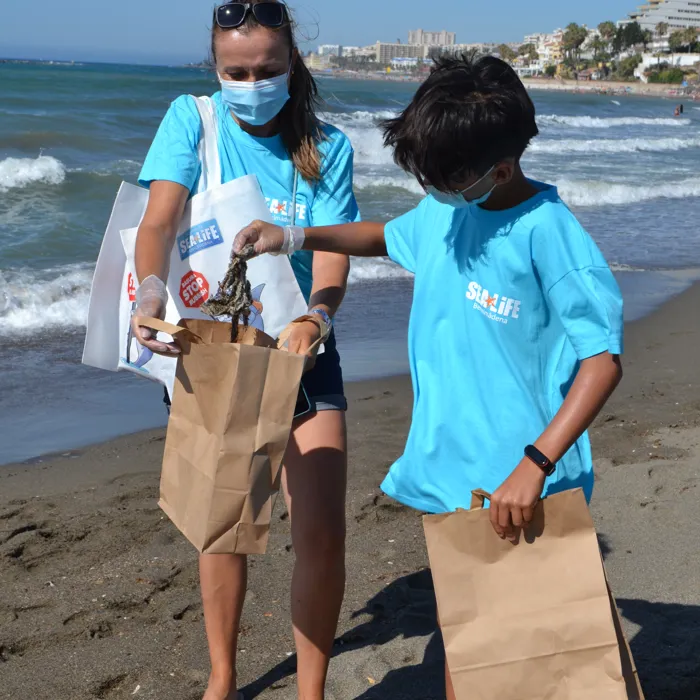 Reducing Plastic Pollution
We work globally to reduce plastic pollution by running campaigns and supporting projects that help to reduce the wave of plastic entering our oceans.