Tickets & Prices SEA LIFE Benalmádena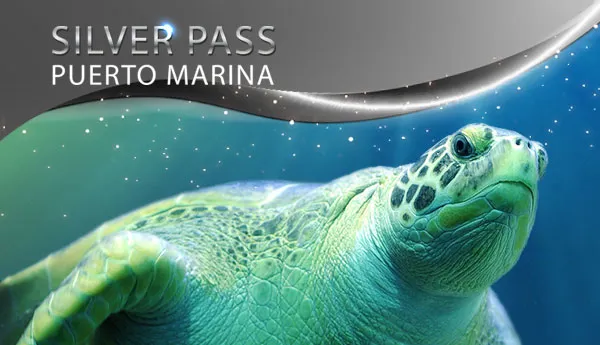 Standard Ticket
Silver Pass for FREE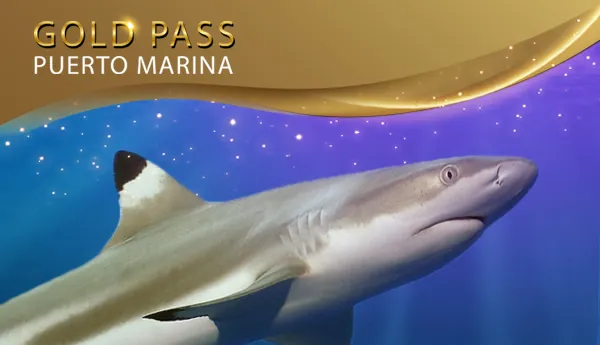 Premium Ticket
Gold Pass for FREE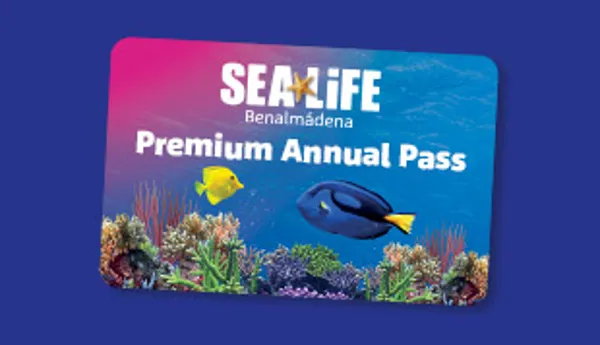 Premium Annual Pass
365 days of fun!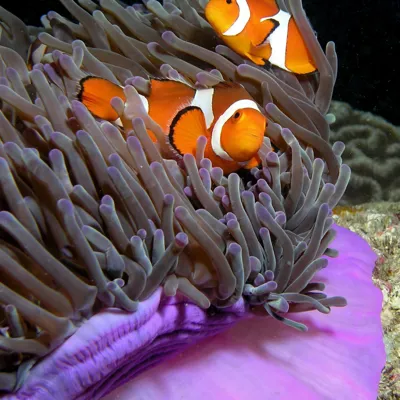 Get closer
Ready for a world of scales, tentacles & razor-sharp teeth?
Discover the most amazing creatures through our windows into the ocean.
Find out how it feels to touch a starfish, hermit crab and other creatures living in our windows into the ocean.
Mussels, shrimps and natural antibiotic, garlic, are part of our animals´diet.They plough through 8kg of food daily. Wow, what a meal! Shark´s feed Tuesday,Thrusday, Saturday & Sunday at 12:30 pm.
Our 4 year old loved the part where you got to touch the animals. My son is very shy but the nice person teaching about the animals matched his energy, my son has been role playing them showing animals everyday since we visited last week.
Henna Lamminen-Murillo- Google Business
Staff were very helpful and asked if we spoke Spanish or English so she could explain where to go etc. Quite reasonable price too. I'd say it was one of best aquariums I've visited.
Paul Gilston- Google Business
I've been to this aquarium twice and it's a fabulous aquarium. First I went there by my own in summer 2011 and then I went there with my father for the second time in June 2014. I think it is bigger than the one in Bray, Co. Wicklow, Ireland. We are the visitors from Dublin, Ireland.
Joe Junior P. Rickerby - Google Business