Tickets & Prices SEA LIFE Benalmádena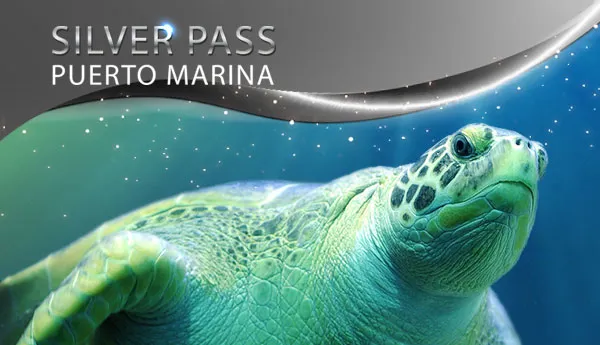 Standard Ticket
Silver Pass for FREE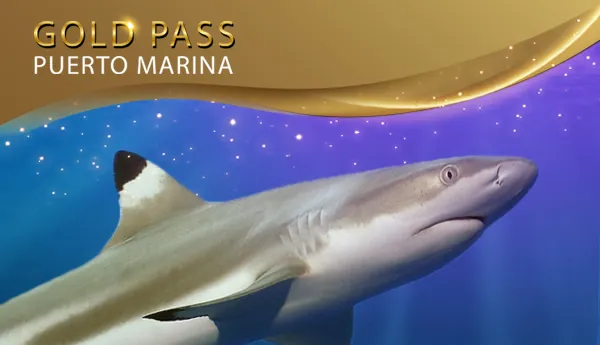 Premium Ticket
Gold Pass for FREE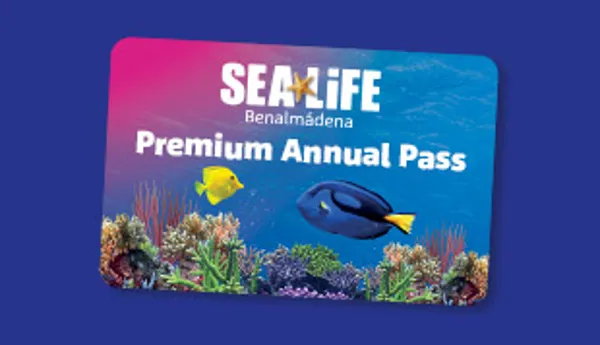 Premium Annual Pass
365 days of fun!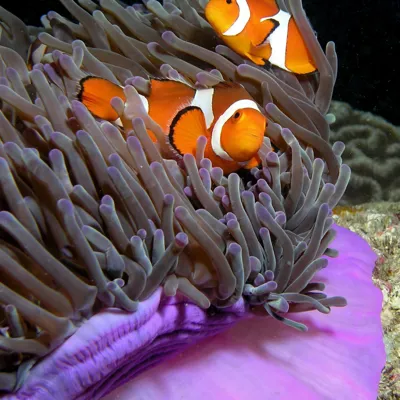 Get closer
Ready for a world of scales, tentacles & razor-sharp teeth?
Discover the most amazing creatures through our windows into the ocean.
Find out how it feels to touch a starfish, hermit crab and other creatures living in our windows into the ocean.
Mussels, shrimps and natural antibiotic, garlic, are part of our animals´diet.They plough through 8kg of food daily. Wow, what a meal! Shark´s feed Tuesday,Thrusday, Saturday & Sunday at 12:30 pm.
Lovely Place! Pools were clean, animals looked happy and staff were professional, kind and knew the trivia in english also. And I share the with name with other otter also. That gives one more star (6/5).
This place is amazing. There is so much to see . As soon as we walked in were were greeted by " the dancing ray" . So cute and funny. Well worth a visit . Good family fun.
Alan Roberts- Google Business
Tomas was excellent in helping us understand about sea urcheoens and was very friendly.
Joey Boyle - Google Business