Tickets & Prices SEA LIFE Benalmádena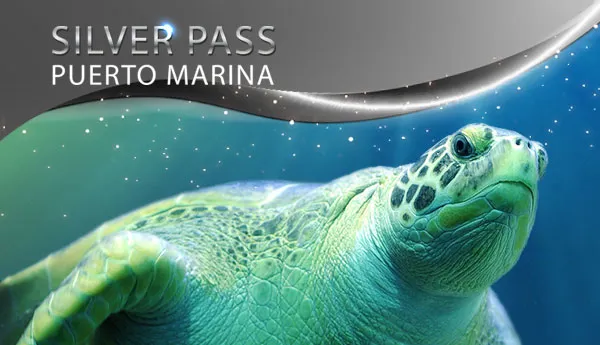 Standard Ticket
Silver Pass for FREE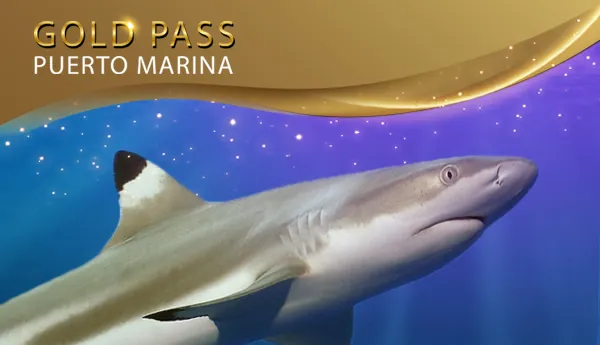 Premium Ticket
Gold Pass for FREE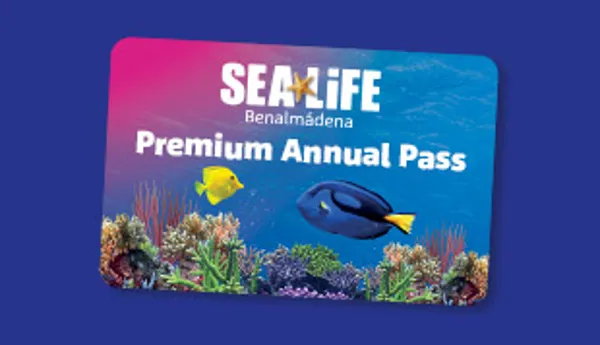 Premium Annual Pass
365 days of fun!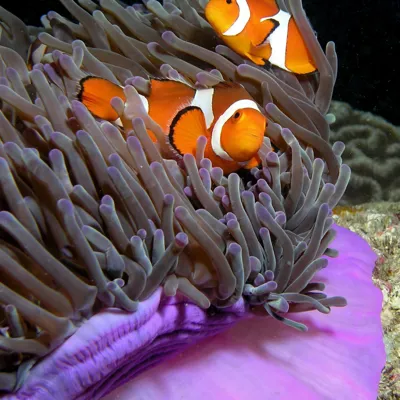 Get closer
Ready for a world of scales, tentacles & razor-sharp teeth?
Discover the most amazing creatures through our windows into the ocean.
Find out how it feels to touch a starfish, hermit crab and other creatures living in our windows into the ocean.
Mussels, shrimps and natural antibiotic, garlic, are part of our animals´diet.They plough through 8kg of food daily. Wow, what a meal! Shark´s feed Tuesday,Thrusday, Saturday & Sunday at 12:30 pm.
I have loved the visit. My favorite was the turtle. Although the seahorses and fish looked cute. I liked stroking the starfish and sea urchins. All the staff have been very friendly and explained to us every corner of Sea Life in detail. I think I'll hire the site to celebrate my niece's birthday because it seems like a very educational place for children. Thanks too all the staff for serving us so well in the cafeteria.
Global702274 - Google Business
Fantastic! It was a wonderful learning experience. The staff was super nice and the place is very clean. Thank you.
sandrarV165HK- Tripadvisor
A big thank you to Sandra for her expertise and professionalism! it was great!
MariePier - Google Business