Rays Island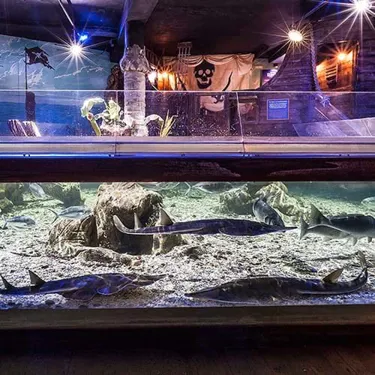 Did you know?
The dentists of ancient Greece used stingray venom as an anesthetic.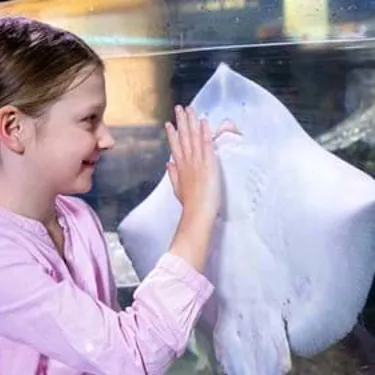 Ray Island 12:30 pm
Did you know rays could not see the food they eat? Their eyes are located in the top of the head, instead they use electric sensors to detect food.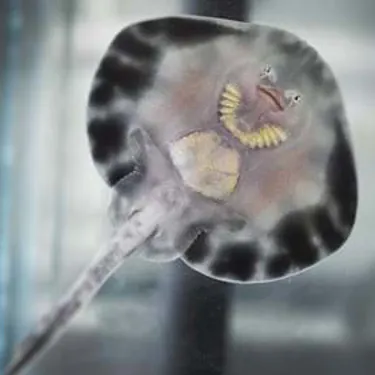 Nursery
A unique possibility to see shark or ray babies!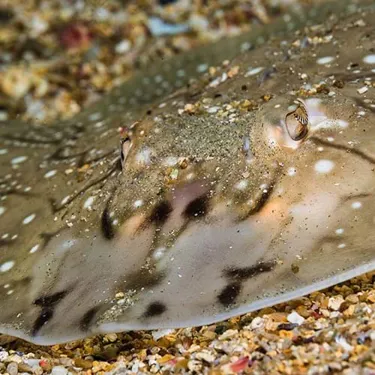 Undulate Rays
Open your eyes!
Undulate rays are camouflage experts and you will find them buried in the shells.
Interactive Zone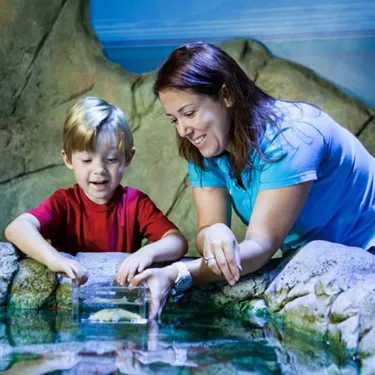 Wet hands!
Find out how it feels to touch a starfish, hermit crab and other creatures living in our interactive rockpool experience.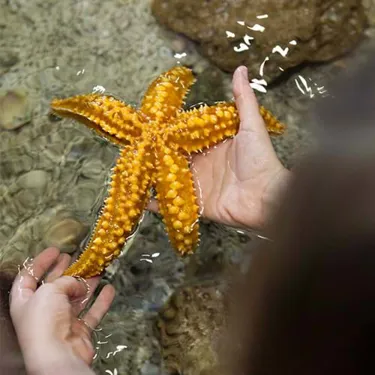 More arms!
If a starfish loses an arm, it can grow back!
Playtime!
The species in the interactive rock-pool have a great class schedule. 1 day of class & the next day all playtime.
We are jealous!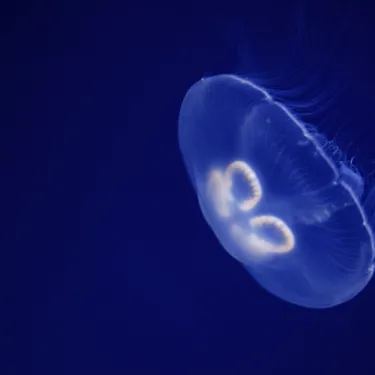 Jellyfish
Did you know .....Jellyfish are 95% Water!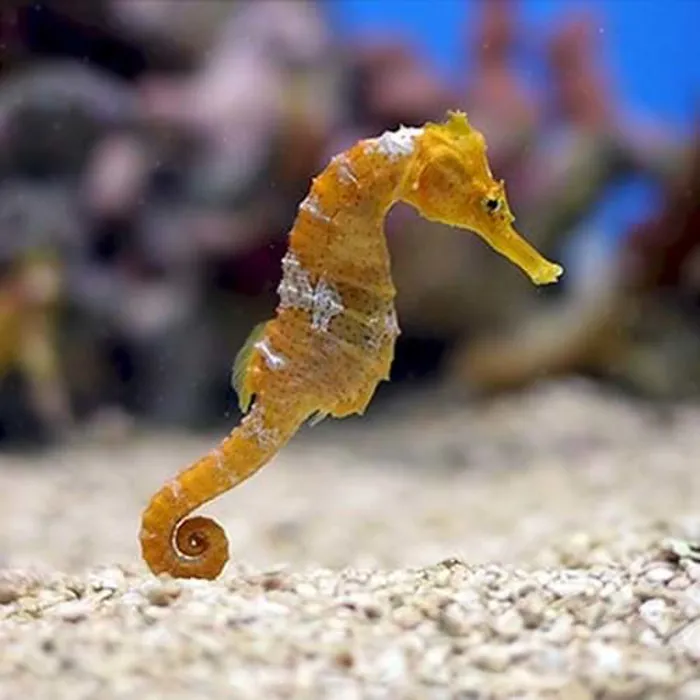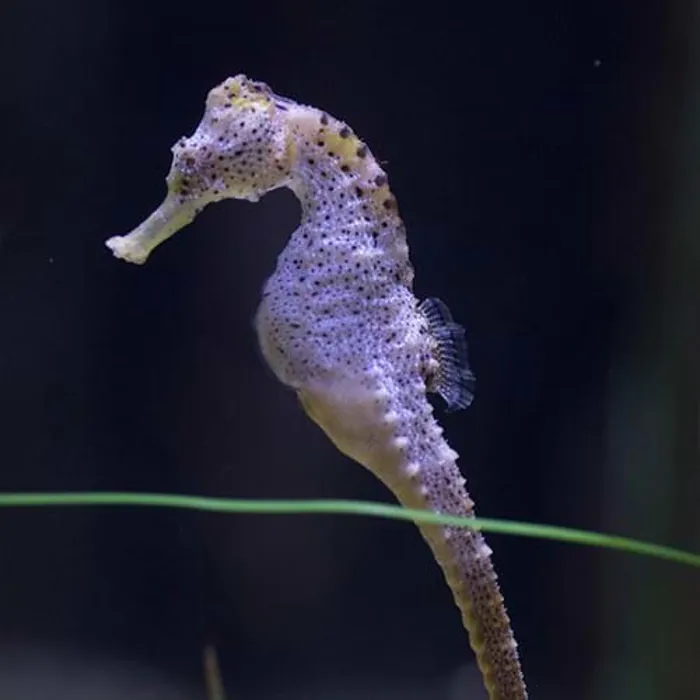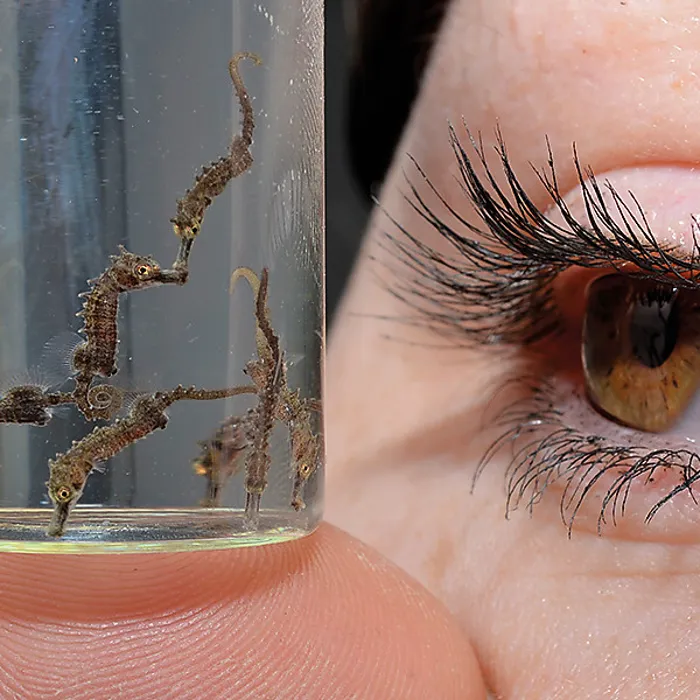 Kingdom of the Seahorse
Super Dad! - It is the male seahorse that gives birth to their babies.

Gluttons! - They eat 3 times a day. At 2:15pm our aquarist will be there to tell you this & other curiosities.

Breed - Our aquarists have successfully bred 3 species of seahorse, Reidi, Big belly & Pipe fish. They are born as tiny as 1cm.
Sharks- Jurassic Tunnel
Sharks have inhabited our oceans for more than 400 million years and have survived five mass extinctions, demonstrating perfect adaptation to their environment. Without sharks, marine ecosystems face an uncertain future, so safeguarding the future of these species is vital.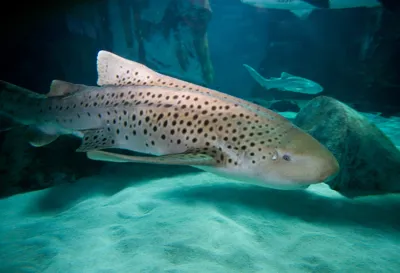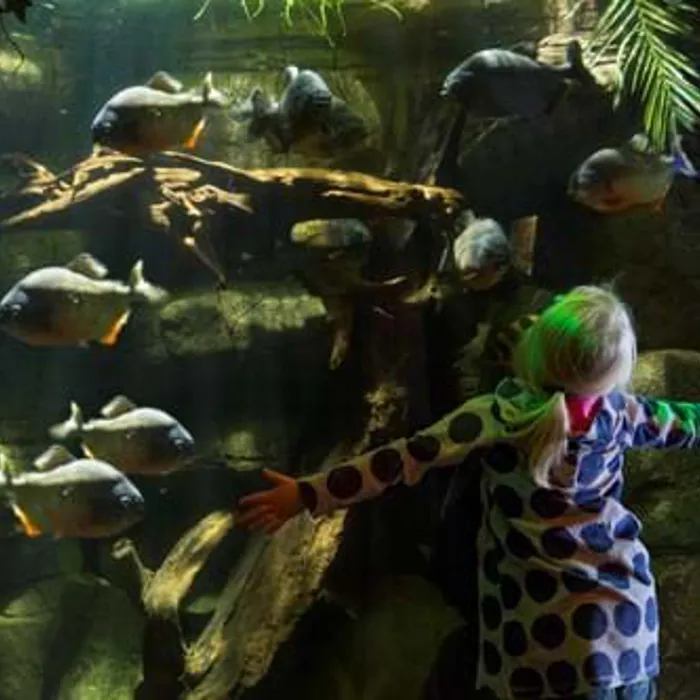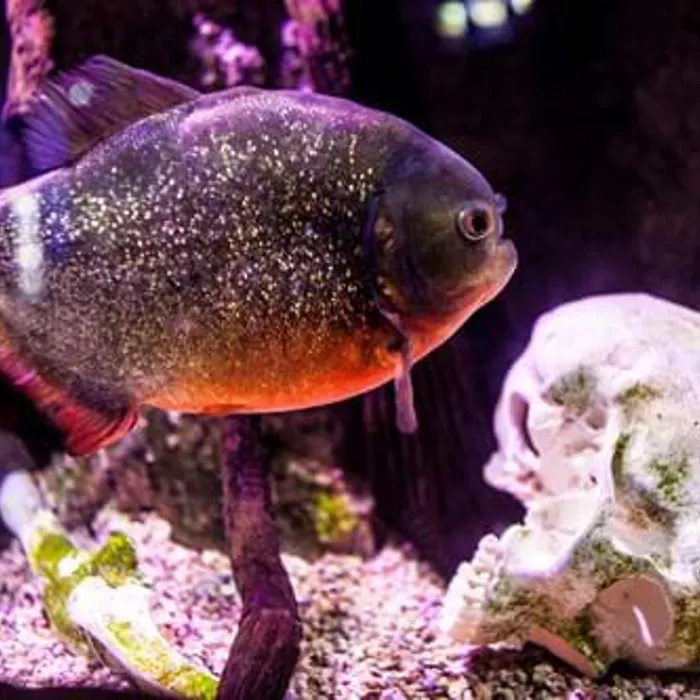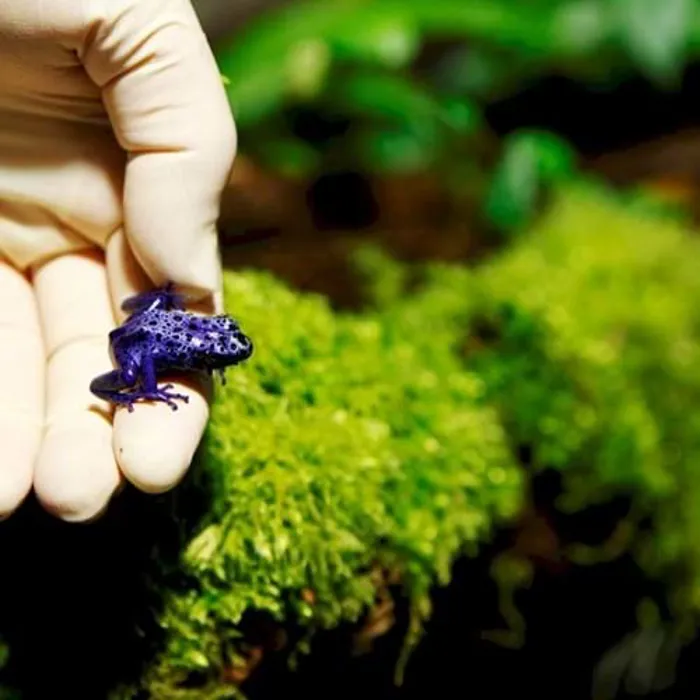 Tropical forest
Amazon rainforest -  Amazon rainforest is the largest area of tropical rainforest on the planet and the richest in species.

Red Bellied Piranhas - Despite a nasty reputation, piranhas seem to bark more often than bite. Piranhas use sounds to communicate, intimidating their rivals rather than attacking, according to scientists...

Breed - Our aquarist team has successfully bred two species of poison dart frog. Soon you will be able to see them with the other frogs.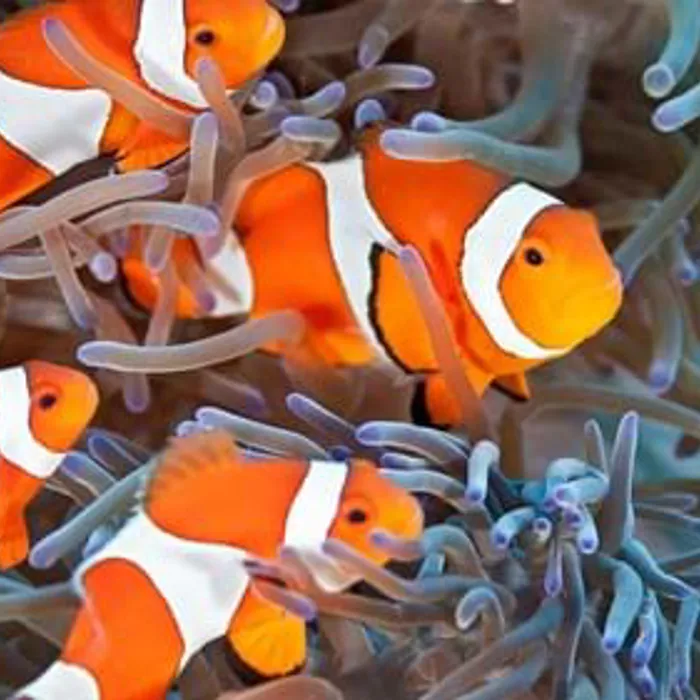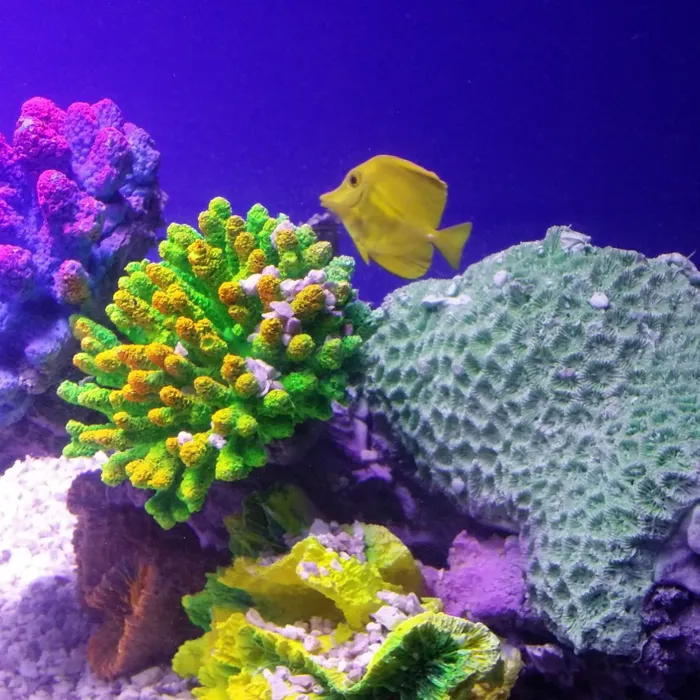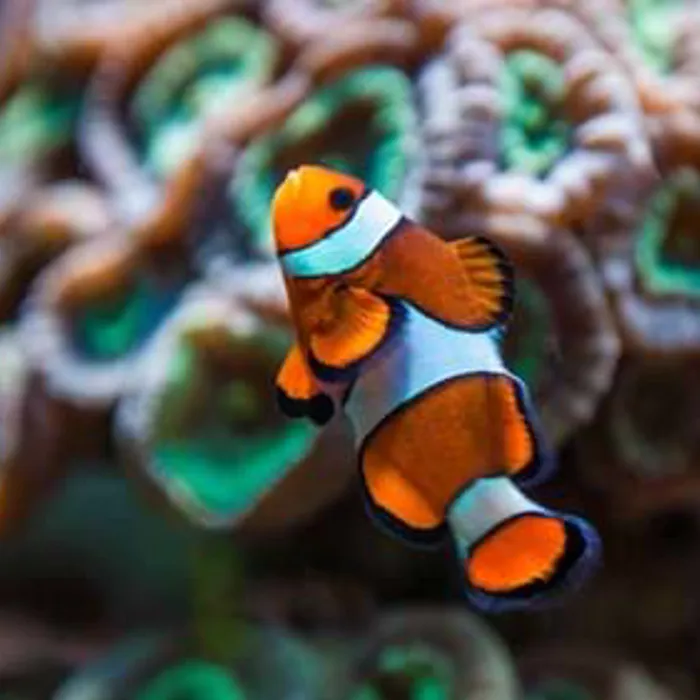 The reef
Corals 
Coral reef are the largest living structures on the planet. There are corals of all shapes, sizes and colours. They are considered the architects of marine ecosystems as they build the " scaffolds" that support marine life, provide habitats for different species and protect the coasts from waves and floods. 
Without them, the effects of hurricanes and typhoons would be much more devastating.
Their biggest threat is climate change. When the temperature increases, the coral bleaches, this expelling the symbiotic algae and leaving its white calcareous structure without food and completely vulnerable.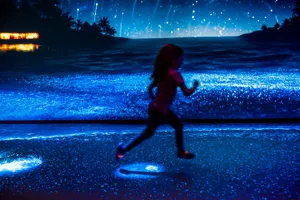 Sea at Night
Dive into an adventure in dark but bright seas.
Take an underwater journey and experience the ocean through our bioluminescent beach! Understand the amazing underwater phenomenon that makes some sea creatures and life forms glow.
Bioluminiscence
It is phenomenon by which some organisms produce and emit light thanks to a chemical reaction that converts energy into light. The enzyme responsible for this is luciferase.
But what is it for? Marine animals use it both defend themselves and communicate, and to attract prey, or partners. 
Why is the beach shining?
This phenomenon occurs due to the presence of an algae called Noctiluca scintillans, also known as " sea spark", which is responsible for causing these flashes of light.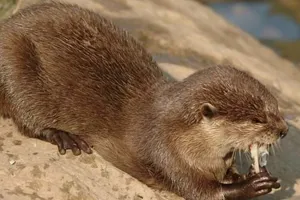 Otter Oasis
Are you hungry?- The gluttons of the Aquarium! Their daily activity demands that they eat 20% of their weight.
Feeding every day 11.15am, 1.00pm, 5.00pm and 6.00pm. 

We are delighted that our otters kira & Leo have welcomed their first pup!

Sea Life Benalmádena has increased the members of its' family!  A new Asian short-clawed otter has just arrived, which completes the captive breeding program for this protected species.

Our otter family belongs to the Asian short-clawed species, which has a high level of protection at an international level. Achieving a birth in captivity is truly exceptional and really important to us.

Outside you can get up close and personal with our resident Asian Short Clawed Otters. Watch as they splash about in their Otter River and snack on their favorite treats - Peanuts.

Otters under threat - The International Union for Conservation of Nature considers this species as vulnerable. The main causes of the decline of otter populations are habitat loss, pollution and hunting.