Daily feedings
Interactive Zone
Touch Screens
Daily feedings
Interactive Zone
Touch Screens
Passionate about our oceans...
At SEA LIFE Benalmadena we are extremely passionate about the oceans and its creatures - and we wabt our guests to get involved too.
SEA LIFE Benalmadena has successfully bred hundreds of seahorse, jellies, rays and sharks....these breeding programmes have two aims, to avoid the loss of these animals in the wild and make our guests conscious about the need to protect them, by not contributing to their trading and respecting their habitants.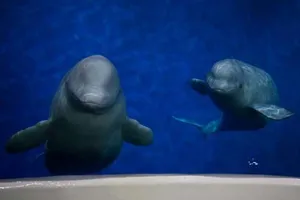 Beluga Whale Sanctuary
Creating the World´s first Beluga Whale Sanctuary. 
Discover more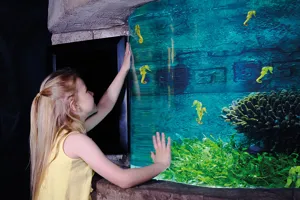 Breed, Rescue & Protect
In keeping with our message - BREED, RESCUE, PROTECT - we've developed a system of care and best-practice animal husbandry that draws on decades of collective experience from our marine biologists.
Discover more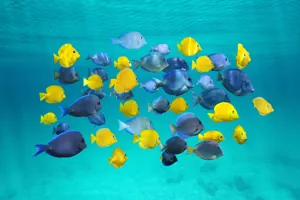 SEA Life Trust
Through SEA LIFE, the Trust can reach a huge audience with the key messages about its areas of focus: marine protected areas, sustainable seafood, plastic pollution, and improved protection for sharks, seahorses, turtles and marine mammals
Discover more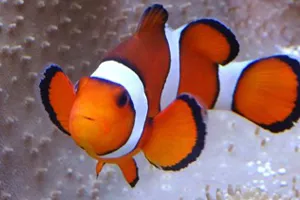 Protect our Oceans
We are active advocates and promote conservation, through awareness, SEA LIFE Benalmadena constantly contributes to the conservation and welfare of marine animals.
Discover more