Latest News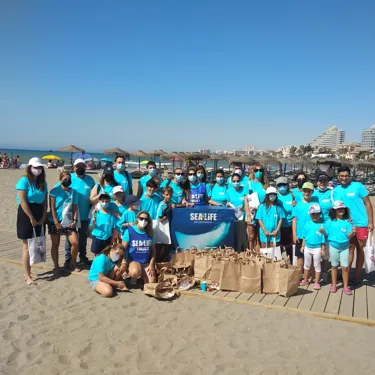 Global Beach Clean
Thank you all very much for participating in our cleaning day! Young and old have given everything to do their bit for our seas and oceans.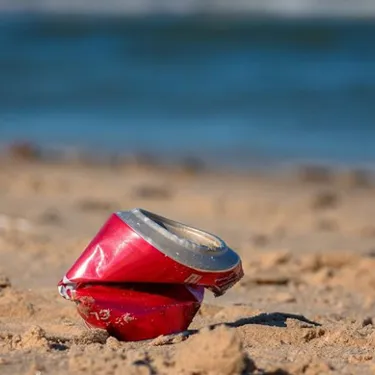 Thailand mails tourists' trash into its National Parks!
It is a radical but necessary initiative for this country that has become aware that garbage is also a pandemic.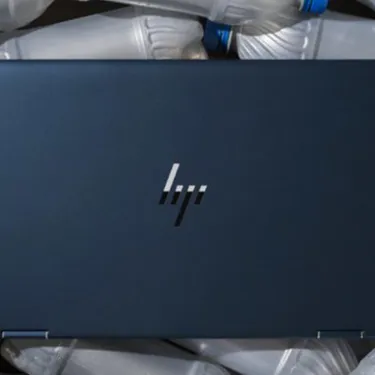 16 products made from recycled plastic from the oceans!
Around 13 million tonnes of plastic # waste end up in the planet's oceans each year.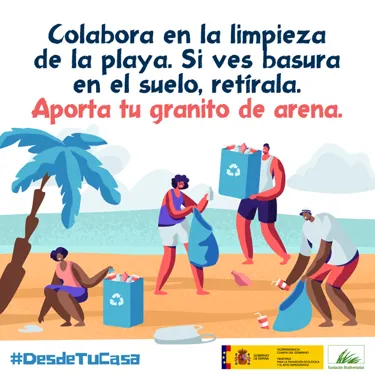 Contribute your grain of sand!
Give back to the beach everything it gives you and helps raise awareness among those around you, especially among the little ones.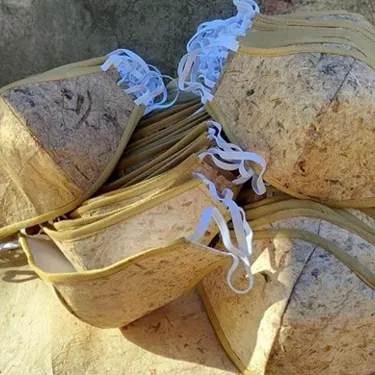 They create the first biodegradable masks made from a banana species
They create the first biodegradable masks made from abaca, a banana-like species used in the Philippines, usually in banknotes and tea bags, it is as durable as polyester.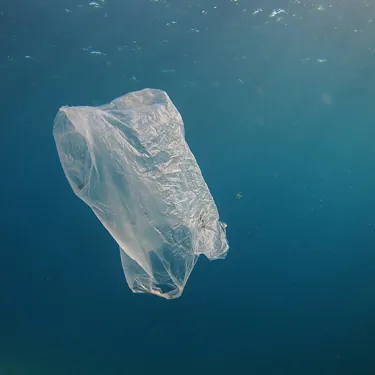 Create a clothing brand 100% with ocean plastic
We love the initiative that they collaborate to clean our oceans of plastics. A project to manufacture clothing 100% from certified ocean plastic.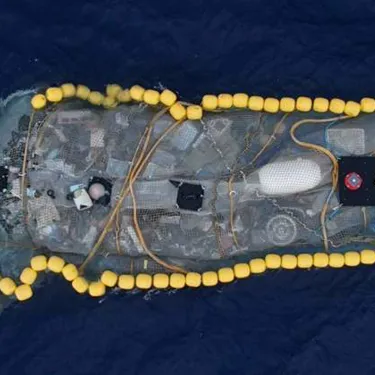 Technology to the rescue of the oceans
They successfully test a machine capable of cleaning 28,000 tons of floating plastic.
The Ocean CleanUp wants to eliminate 90% of floating plastic by 2040.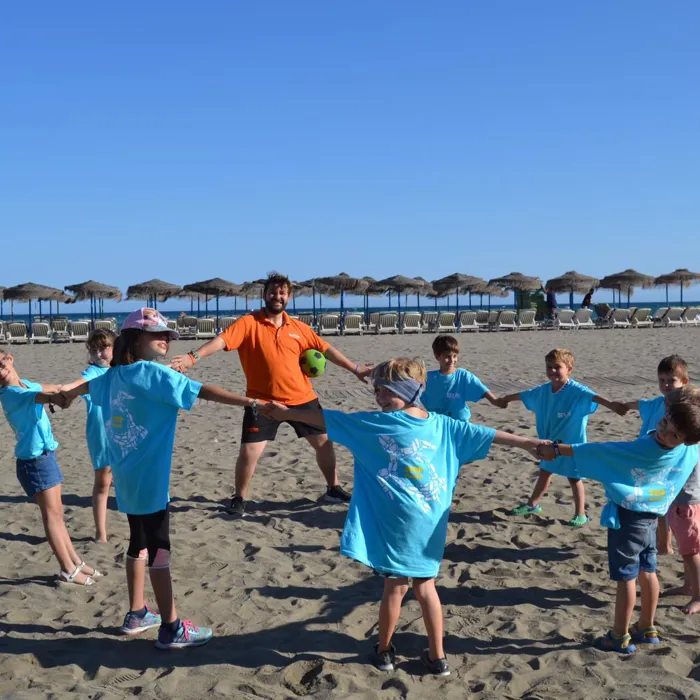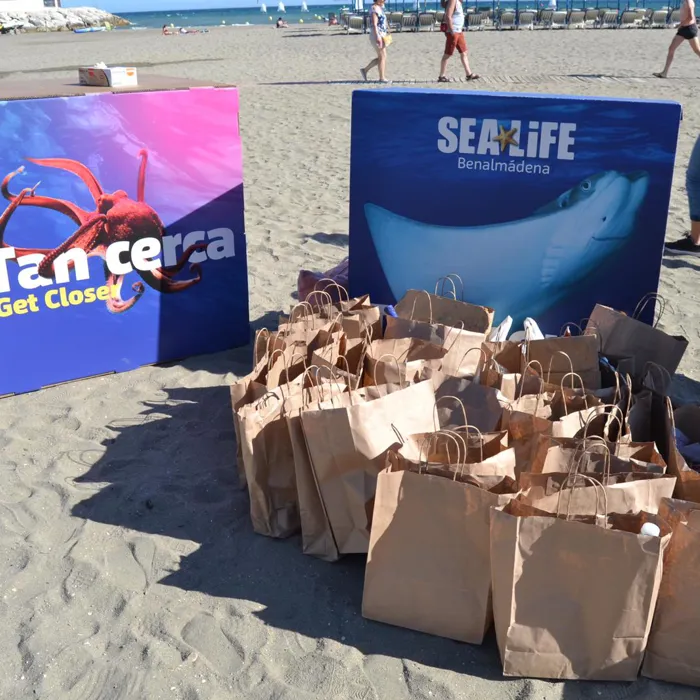 World Oceans Day
World Oceans Day # 24HourGlobalBeachClean From @ SeaLifeBenalmádena and @SeaLifeTrust
we want to collaborate with our oceans by eliminating harmful garbage from our beach.