At SEA LIFE Benalmádena you will be closer than ever to mirrored sea creatures.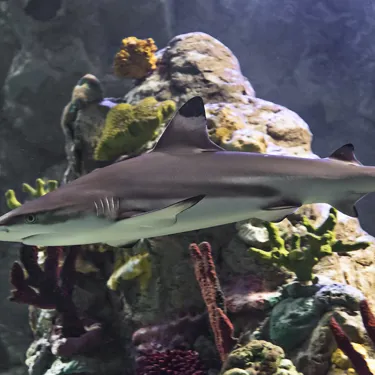 Blacktip Reef Shark
We love our Blacktip Reef Sharks, they're jaw-some! And with the prominent black markings on their fins they are easy to spot.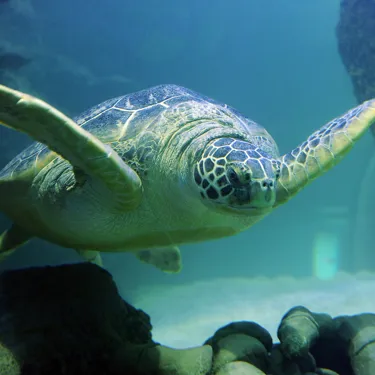 Green Turtle
Adult Green Sea Turtles can be found in subtropical and tropical seas of the Pacific, Atlantic and Indian Ocean… and right here in our 'Dive Discovery' at SEA LIFE Benalmádena!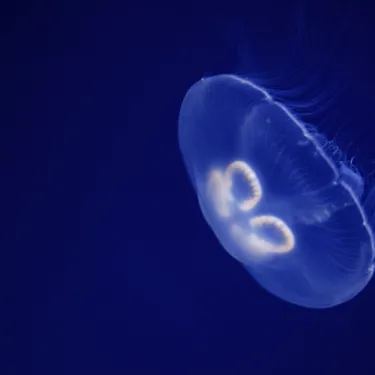 Moon Jellyfish
Jellyfish are made up of more than 95% water and have no brain or heart.
Seahorses
Perhaps the coolest thing about this group is that the males brood their babies! A male Seahorse has a brooding pouch on its belly into which a female can place her eggs.
Asian Short Clawed Otter
Kira, the Asian Short Clawed Otter is resident here at SEA LIFE Benalmádena!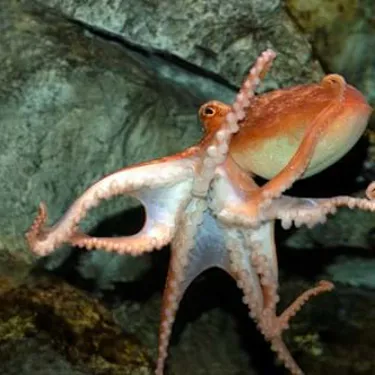 Octopus
They are well known for being very clever. In fact they are one of the most intelligent invertebrate species (that means animals with no backbone).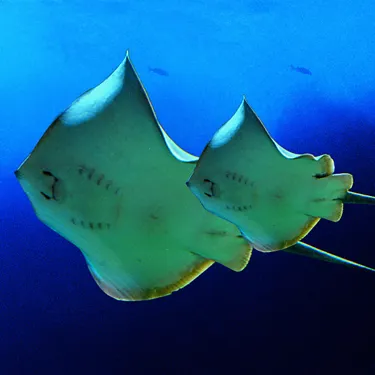 Rays
Rays are one of the most graceful and beautiful creaturres, throgh many people think they look odd with their mouths on their underside and their eyes on top.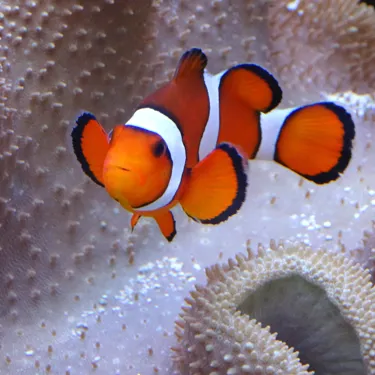 Clownfish
Male Clownfish are very devoted parents. They look after the eggs, fanning them to keep them oxygenated.