Daily feedings
Interactive Zone
Touch Screens
Daily feedings
Interactive Zone
Touch Screens
Daily Feedings
Otter Oasis 11:15 am - 1:00 - 5:00 - 6:00 pm
The gluttons of the Aquarium!
Their daily activity demands that they eat 20% of their weight.
Daily feeding or enrichment.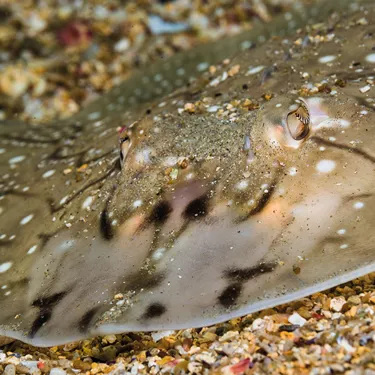 Ray Island 12:30 pm
Did you know rays could not see the food they eat? Their eyes are located in the top of the head, instead they use electric sensors to detect food.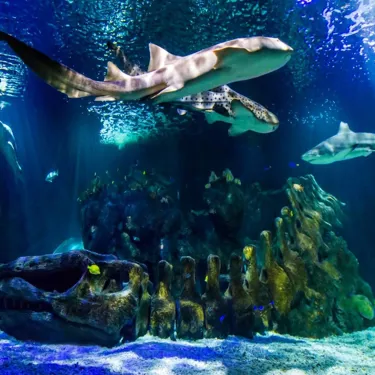 Jurassic Tunnel 12:30 pm
Mussels, shrimps & garlic, natural antibiotic, are part of our animal's diet.
8 kg of food. Wow what a meal!
Every Tuesday, Thursday, Saturday and Sunday .
Seahorse 2:15 pm
Pay attention and you will see how they suck the food.
Daily at 2.15 pm join our expert aquarist in the feeding time of the curious seahorses.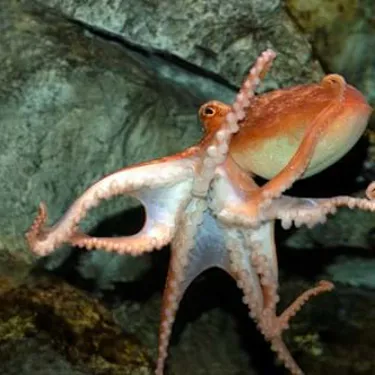 Common octopus 2:00 hrs
You will be able to check their incredible dexterity when it comes to eating!
Every Monday, Wednesday & Friday at 2:00 hrs.
Important Information
Feeds & enrichment have a duration of 5-10 minutes and may vary. Please check with our staff.