Daily feedings
Interactive Zone
Touch Screens
Daily feedings
Interactive Zone
Touch Screens
Daily Feedings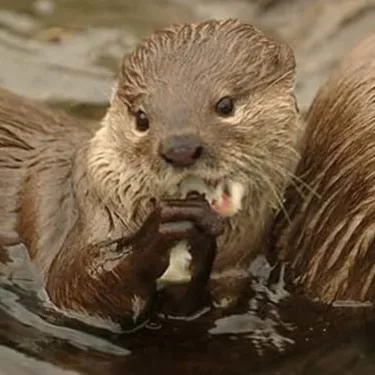 Otter Oasis 1:00 pm -5:00 pm
The gluttons of the Aquarium!
Their daily activity demands that they eat 20% of their weight.
Feeding every day
Jurassic Tunnel 12:30 pm
Mussels, shrimps & garlic, natural antibiotic, are part of our animal's diet.
8 kg of food. Wow what a meal!
Every Tuesday, Thursday, Saturday and Sunday .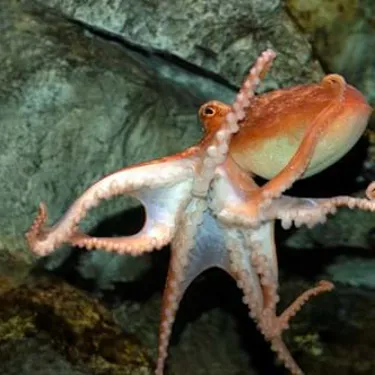 Octopus 2:00 pm
Not that easy!
We challenge the intelligence of hte octopus by hidding the food in bottles, tubes... he always got it at the end!
Every Monday, Wenesday and Friday.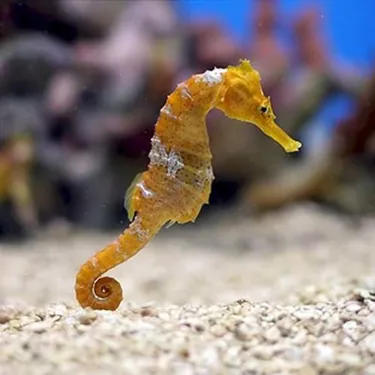 Seahorse 2:00 pm
Pay attention and you will see how they suck the food.
Daily at 2.30pm join our expert aquarist in the feeding time of the curious seahorses.
Information
Feeds & Activities may vary. Please check with our staff.