Do you want to live a unique Bioluminescent experience in Spain?
Ready to dive into a world of corals, bioluminescence and incredible species? Come and discover the new  exhibition, SEA AT NIGHT.
Buy
Learn more about our species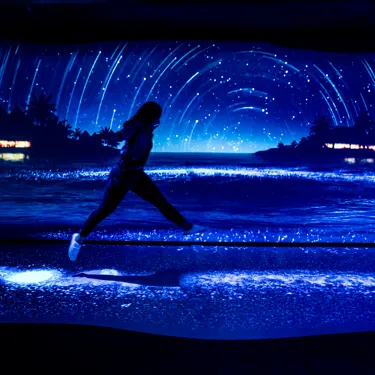 Interactive Beach
Come and experience the most spectacular phenomenon of the ocean at the first interactive bioluminescent beach in Spain.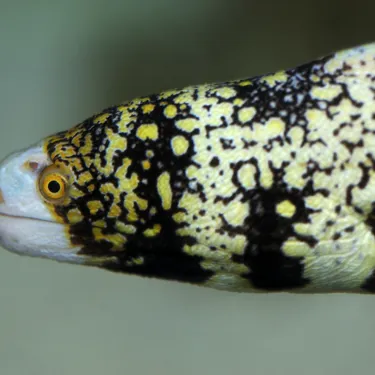 Snowflake eel
I am a nocturnal animal, my skin is smooth, gelatinous and thick, I have no scales.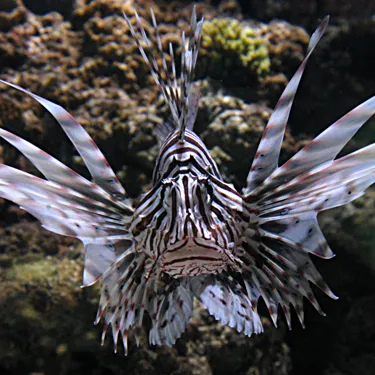 Lionfish
Lionfish can go for a long time without feeding. It is a mechanism developed to cope with periods of scarcity, something that allows it to go for about 3 months.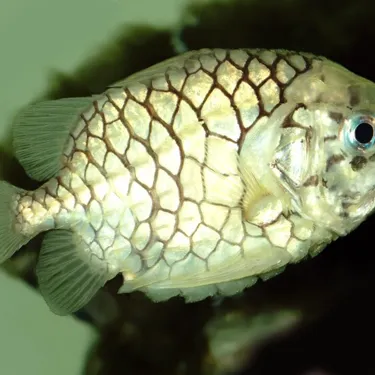 Pineapple fish
A nocturnal hunter, it uses the luminous bacteria in its mouth to catch its prey Wow!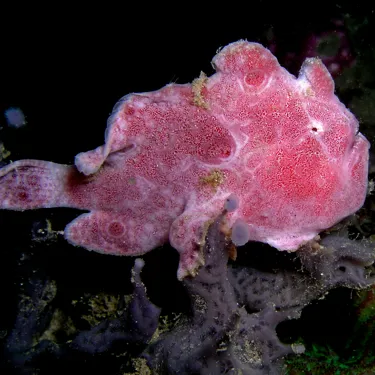 Frogfish
It is a camouflage expert, mimicking sponges, rocks or corals, using the exact colour, spots or stripes. Despite being a fish, it doesn't swim, it uses its pectoral fins in the shape of hands, WOW!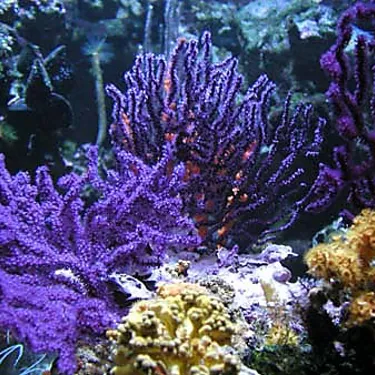 Bioluminescent animals?
Although it may seem like a fiction film, the creatures responsible for illuminating the water, creating a surreal visual effect, small living beings capable of emitting light.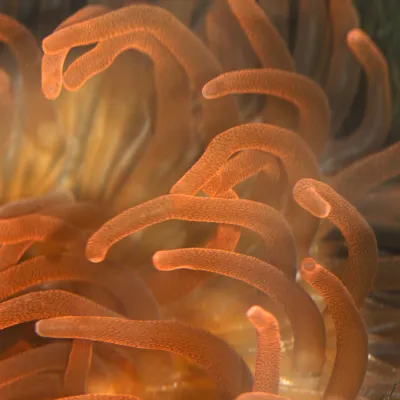 Bioluminescence magic or science?
It is phenomenon by which some organisms produce and emit light thanks to a chemical reaction that converts energy into light. The enzyme responsible for this is luciferase.
But what is it for? Marine animals use it both defend themselves and communicate, and to attract prey, or partners. 
Why is the beach shining?
This phenomenon occurs due to the presence of an algae called Noctiluca scintillans, also known as " sea spark", which is responsible for causing these flashes of light.