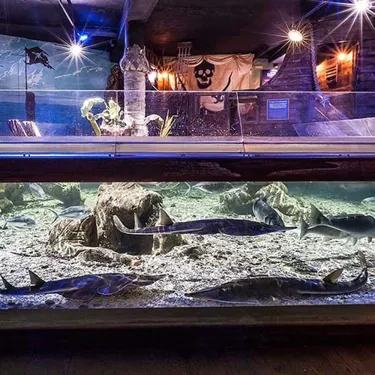 Did you know?
The dentists of ancient Greece used stingray venom as an anesthetic.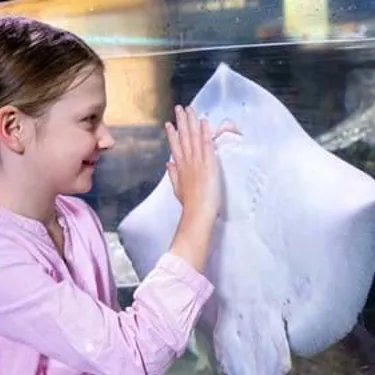 Ever feed a ray?
Have a memorable experience feeding our rays. You will be amazed how friendly they are.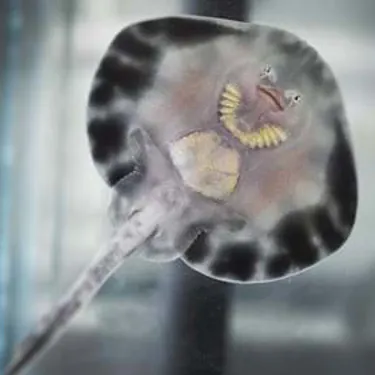 Nursery
A unique possibility to see shark or ray babies!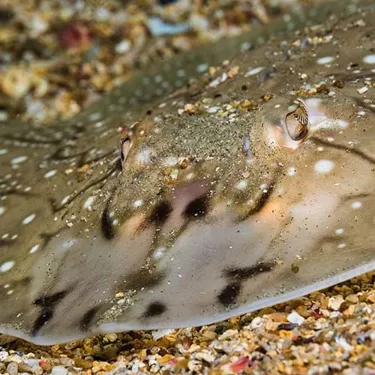 Undulate Rays
Open your eyes!
Undulate rays are camouflage experts and you will find them buried in the shells.