Guarantee entry online
Reschedule your tickets for free
Under 3's go free
Guarantee entry online
Reschedule your tickets for free
Under 3's go free
Meet some of our popular residents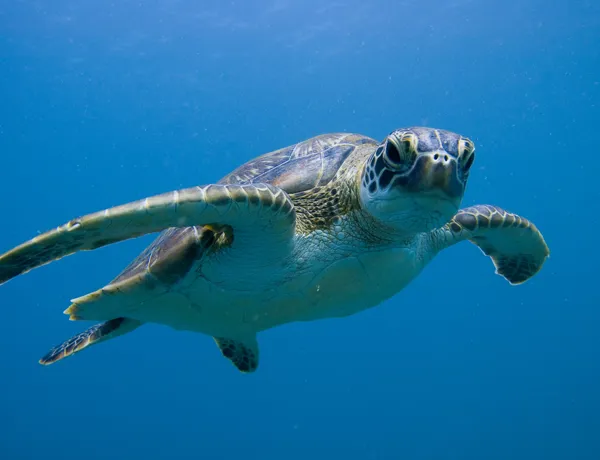 Turtles
Meet our magnificent giant green sea turtle Phoenix.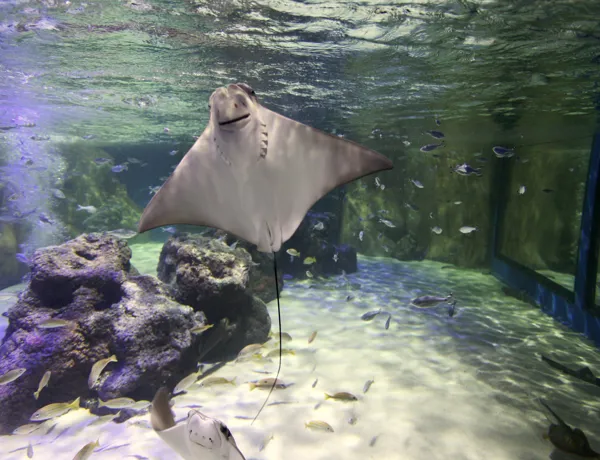 Rays
Can you guess where this creatures name comes from? It's pretty easy; their inverted snout resembles that of the nose of a cow!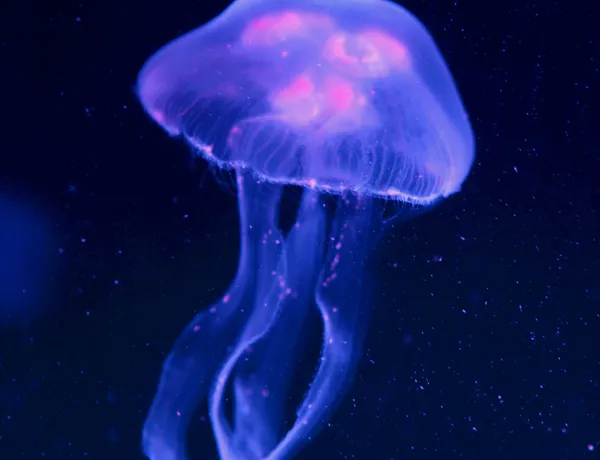 Jellyfish
Scientists believe they first swam in our oceans around 500 million years ago!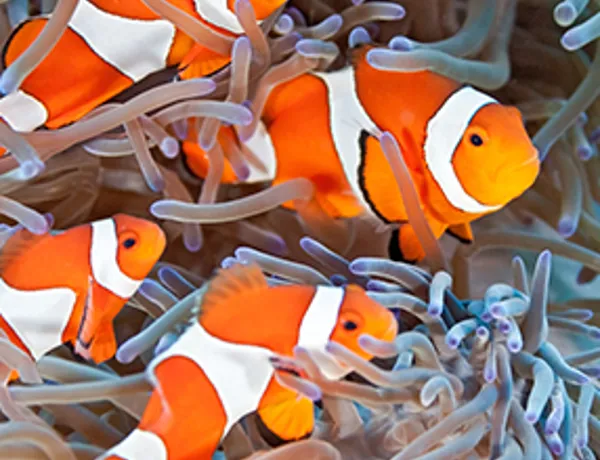 Clownfish
Meet one of the oceans best-loved and known fish!
Explore our aquarium zones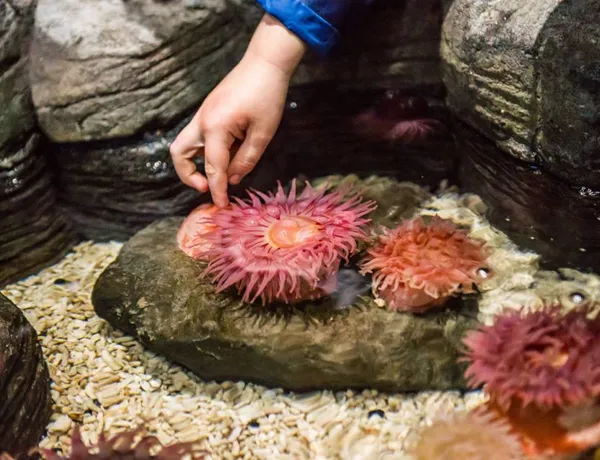 Rockpool
Venture into our Rock Pools where you will see native creatures such as a range of fish, molluscs, crustaceans and other creatures, as well as seaweed, sponges, urchins and anemones.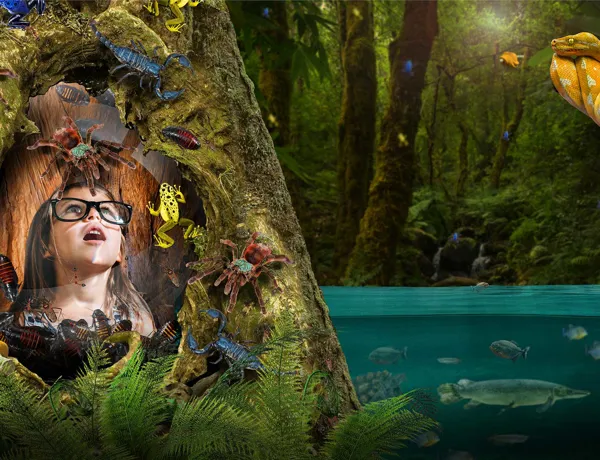 Rainforest Adventure
Enter a leafy jungle filled with an exciting walk through.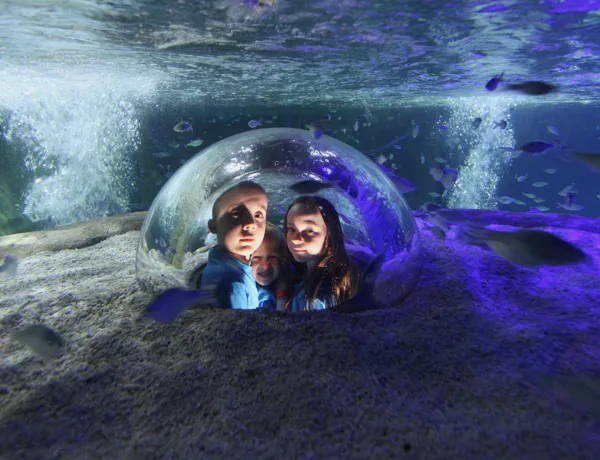 Ocean Tunnel
You will have the opportunity to experience life under the sea - without getting wet!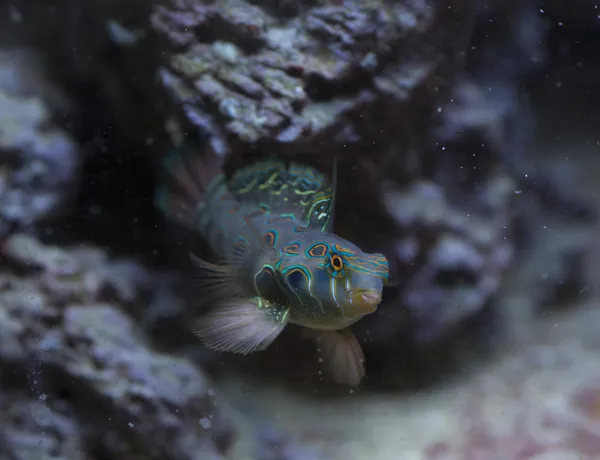 Four Corners
Four Corners of the World will explore four different sets all created around man-made wrecks that have been taken over by marine life.