Explore the underground wrecks...
Four Corners of the World will explore four different sets all created around man-made wrecks that have been taken over by marine life.
Asia, Africa, Europe and America have been represented with famous underwater landmarks such as the Terracotta Warriors being recreated.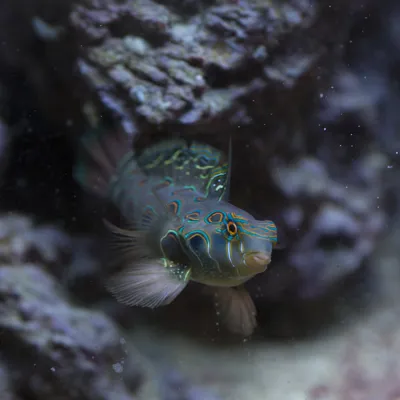 Local wrecks off the Fylde Coast
Visitors will also find information on the many local wrecks off the Fylde Coast such as Nelson's then flagship HMS Foudroyant which famously ran aground and was wrecked in a hurricane-force storm in 1897.
Plus spot our Mandarin fish who were voted the most beautiful fish in the world!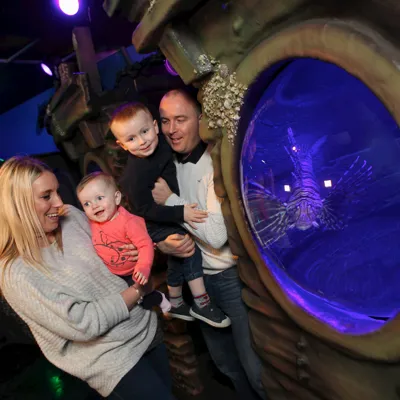 Who you will also meet
Discover the amazing creatures:
Leopard eels
Dwarf fuzzy lionfish
Brittle stars
Spider crabs
Flashlight fish
Plus many more...