Venture into our Rock Pools
You will see native creatures such as molluscs, crustaceans and other creatures, as well as sea weed, sponges, urchins and anemones.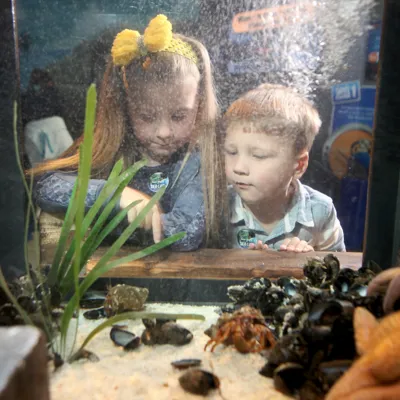 Get really close
Visitors can get really close to our creatures in the rock pool, sometimes you will even be able to gently touch something.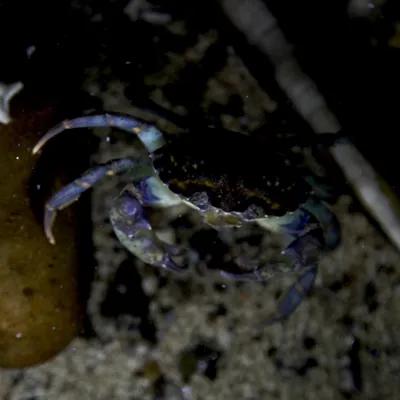 This is where you get (a little) wet!
If you've ever wondered what lives in the rockpools around our coast, this is the place to find out! Get really close to the wonderful sea life found on our shores.
Things to do:
Spot the crustaceans
Gently touch select creatures
Find out what a sea squirt is and how it squirts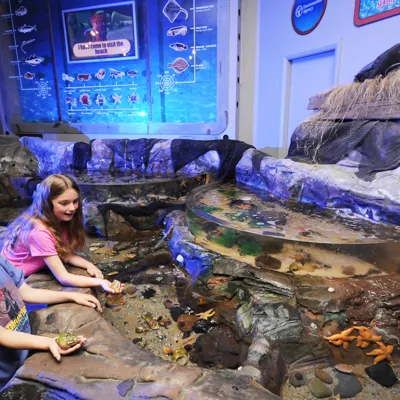 WOW Fact!
Hermit crabs live in colonies of up to 100 or more!