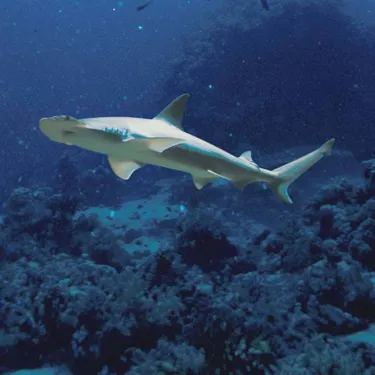 Events
We at SEA LIFE have a host of different events and experiences throughout the year. From Little Sea Stars, to meeting a Mermaid or Pirate, all the way to our wonderous world of themed Christmas trees! Don't miss out! Save this page so you can swim back for all the upcoming events!
Learn More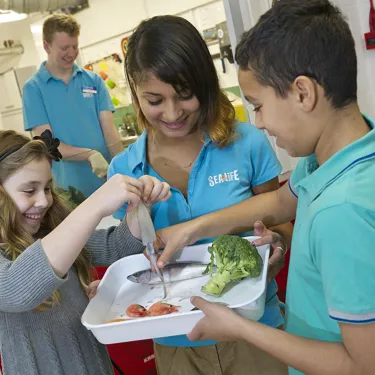 Beyond The Surface Tours
This 30 minute interactive experience will immerse you in our working world where you will be shown how life support, filtration and water quality systems work, how food is prepared for the animals, plus research areas.
View More