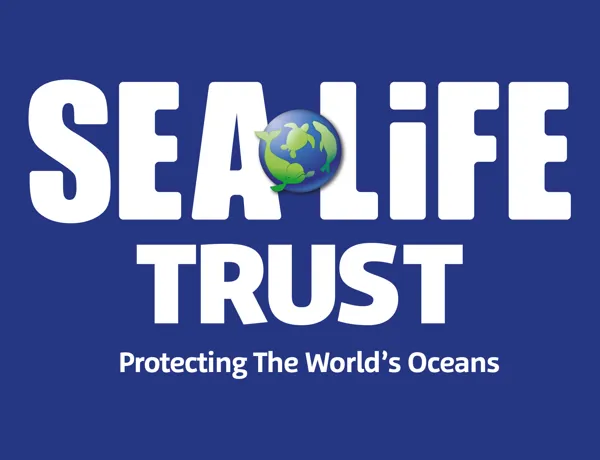 SEA LIFE Trust
SEA LIFE Trust is our global partner charity whose goal is to protect our world's oceans.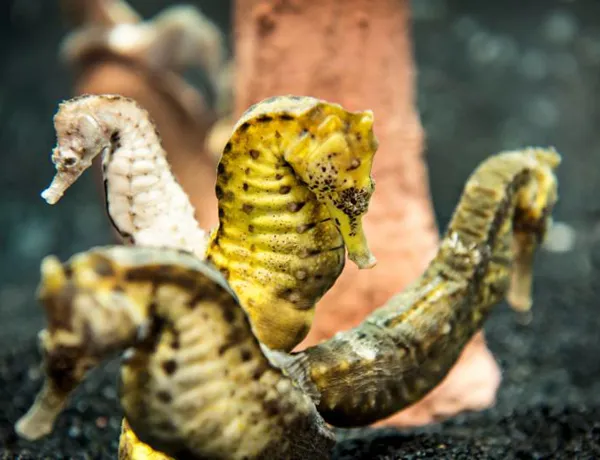 Breed Rescue Protect
Our system of care and animal husbandry draws on decades of experience from marine biologists.
#TeamTurtle
SEA LIFE Aquarium Charlotte-Concord is working with our partner charity, SEA LIFE Trust, in launching a global campaign focused on protecting sea turtles.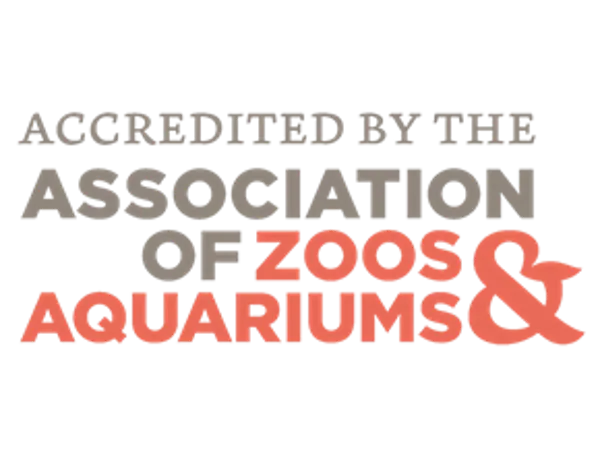 Association of Zoos & Aquariums
SEA LIFE Charlotte-Concord was recently granted accreditation by The Association of Zoos & Aquariums (AZA).