Guarantee entry online
Reschedule your tickets for free
We are now cashless
Guarantee entry online
Reschedule your tickets for free
We are now cashless
Meet some of our popular residents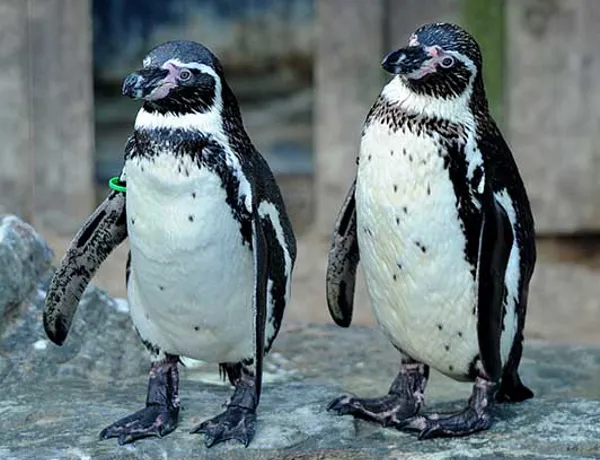 Penguins
Waddle with our Humboldt Penguins.
Crocodiles
The African Dwarf Crocodile is one of the smallest crocodile species.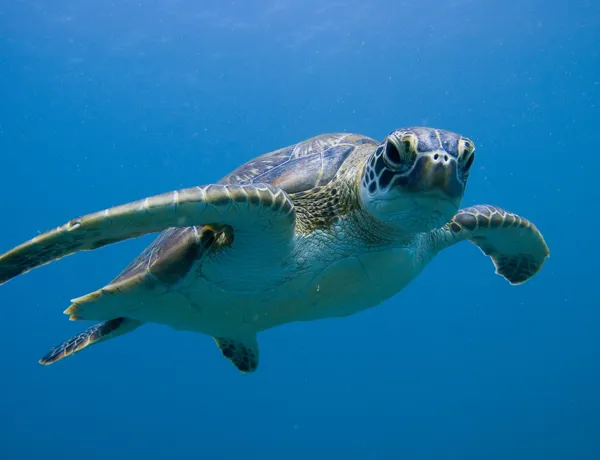 Turtles
Meet Noah our Green Sea Turtle.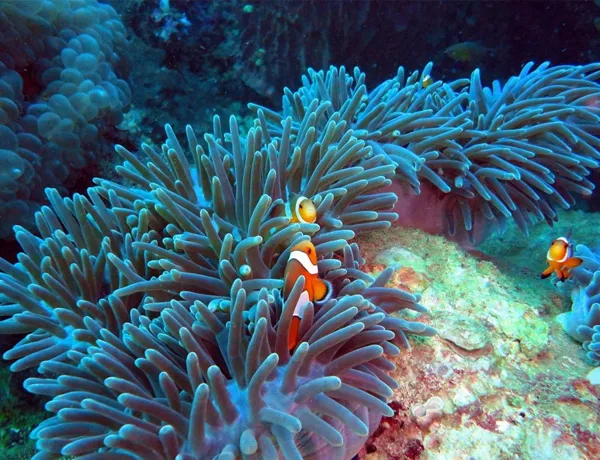 Clownfish
Meet one of the oceans most-known and loved fish.
Explore our aquarium zones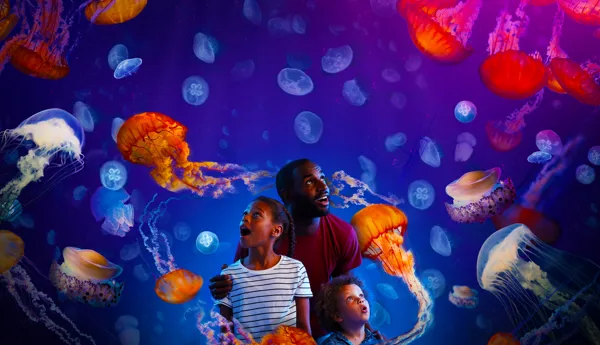 Jelly Invaders
Discover a journey into the fascinating world of jellyfish!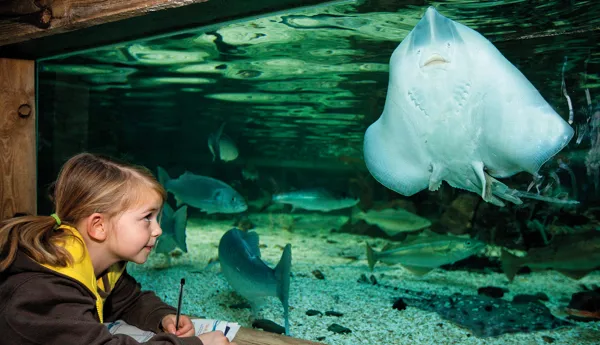 Under the Ray-dar!
Step into our research submarine and come face to face with native rays.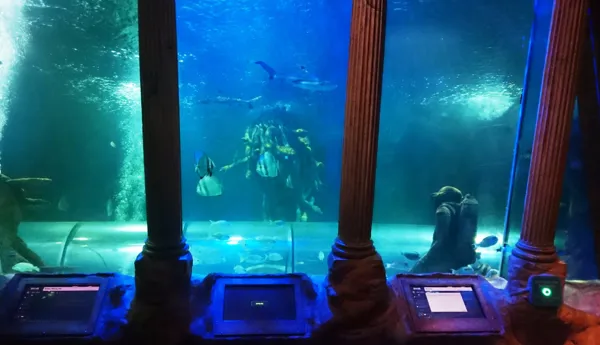 Tropical Ocean Display
The 250,000-litre Tropical Ocean Display and Tunnel is where you can see our largest inhabitants as they roam around the Lost City of Atlantis.