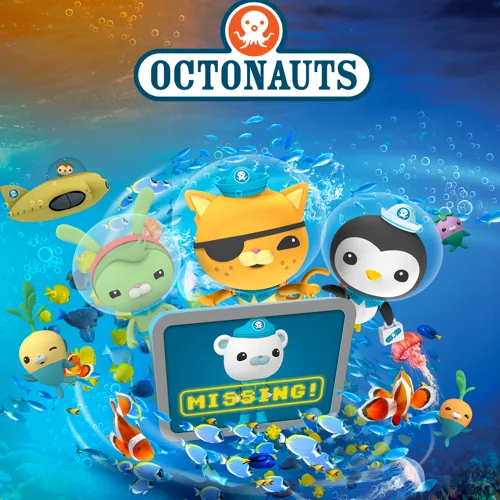 Event
Octonauts
Oh no, Captain Barnacles is missing! We need you to lead the Octonauts on a mission to save him and our oceans!
__th June - __th July
Meet & Greet timetable coming soon!
Tickets from £__ (Included with Standard Entry ticket)
Perfect for families with children
We are currently closed
We hope to re-open as soon as possible, so please keep checking back for information about events coming up in 2021!